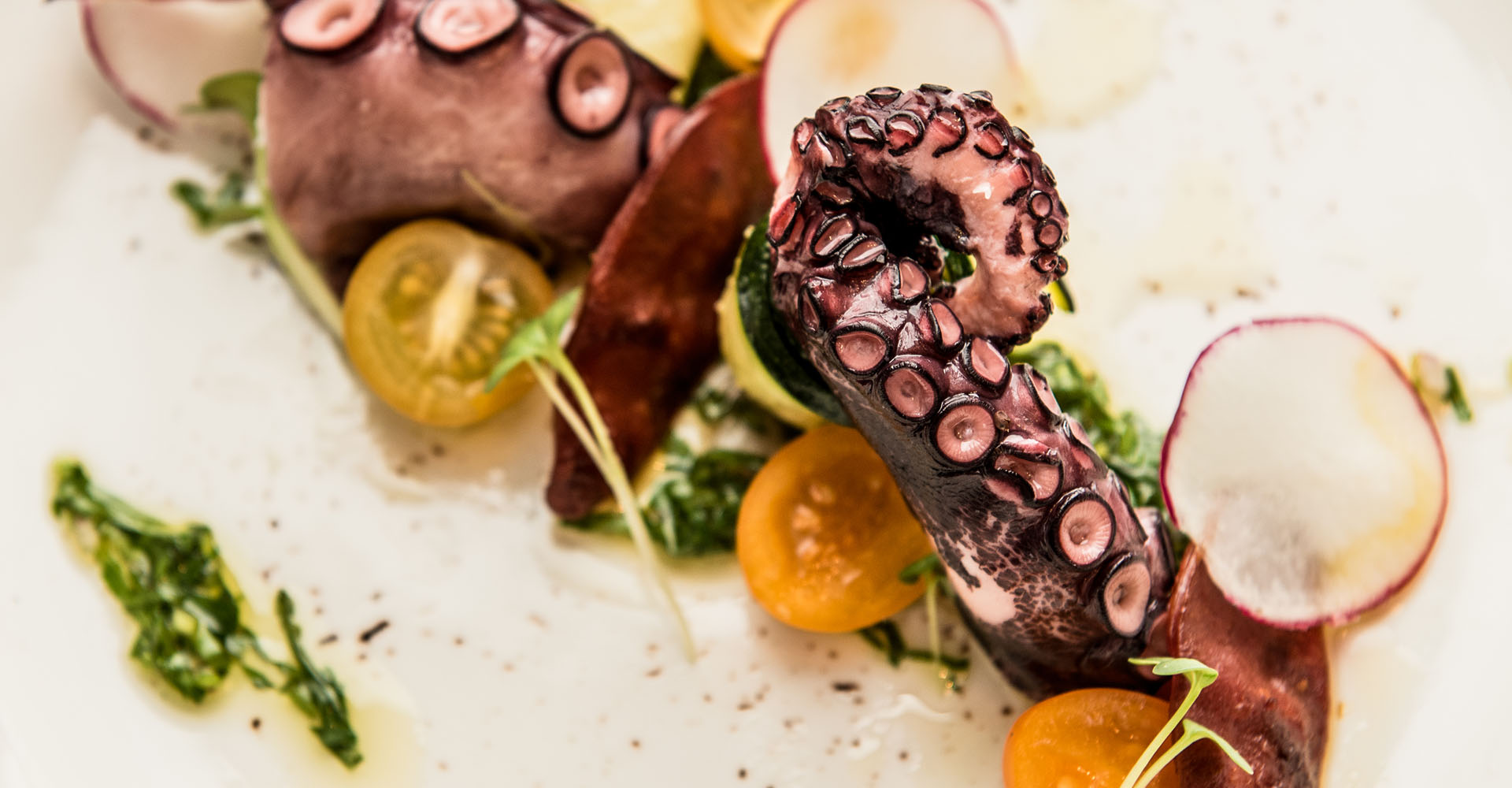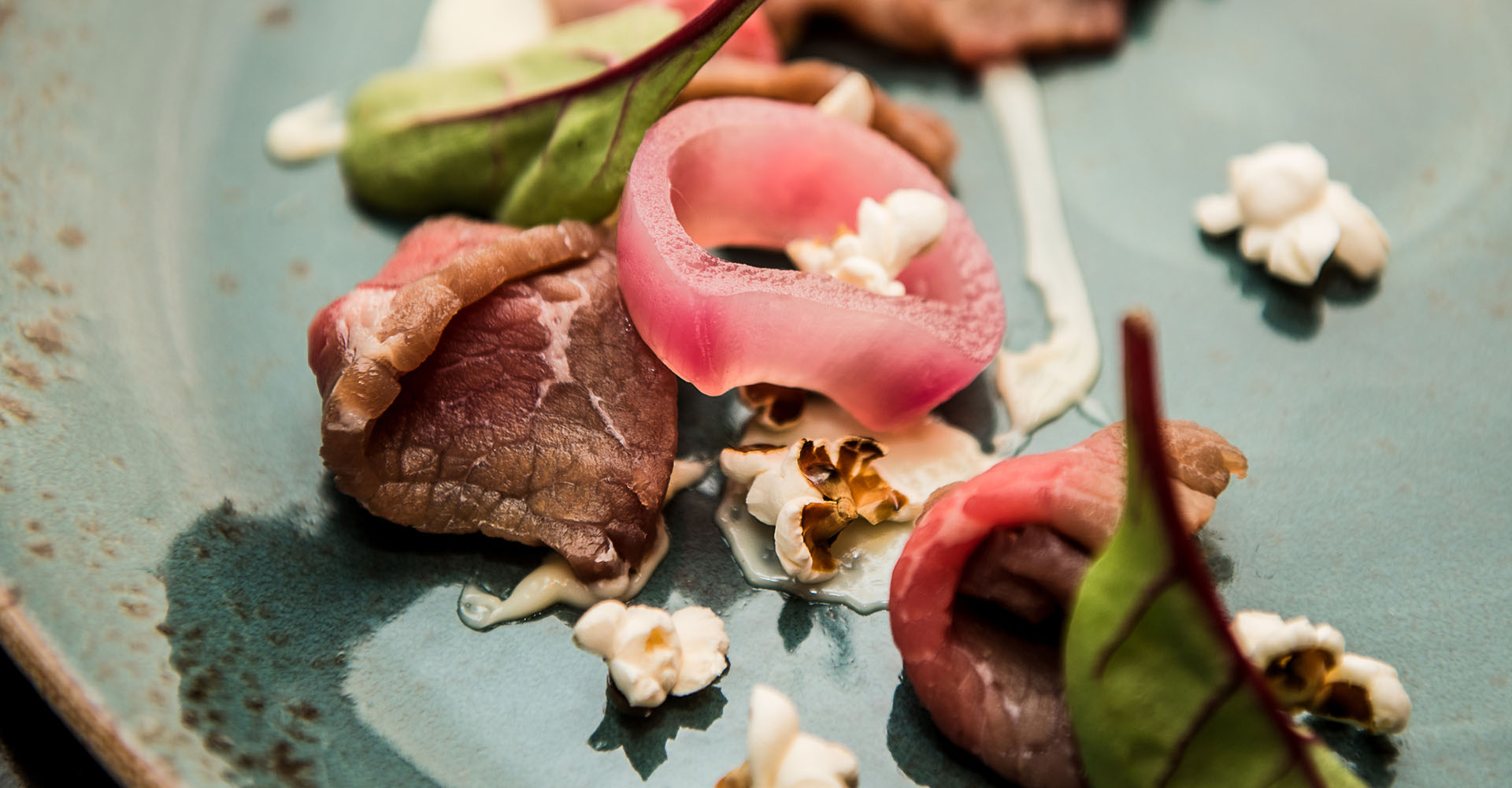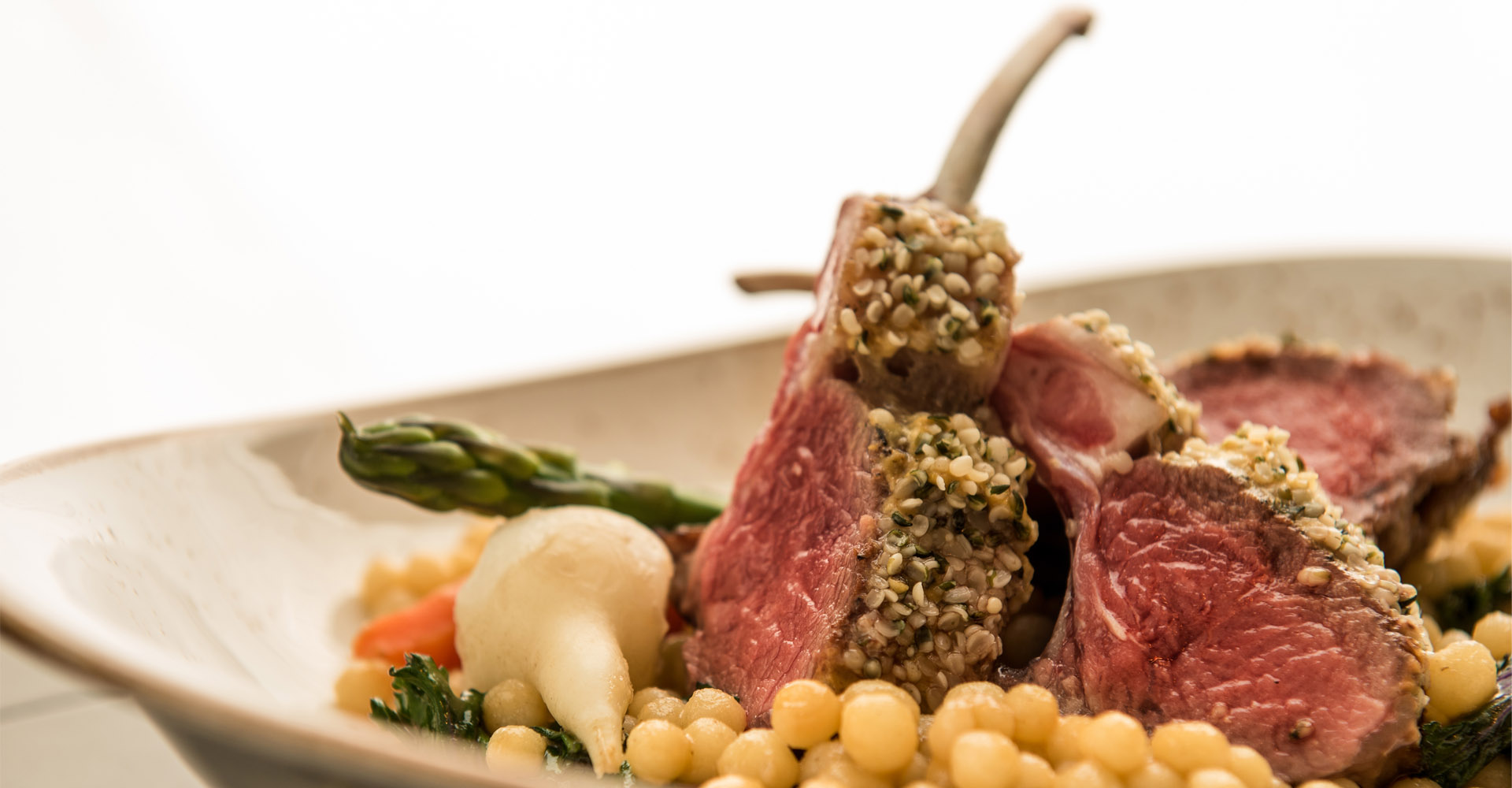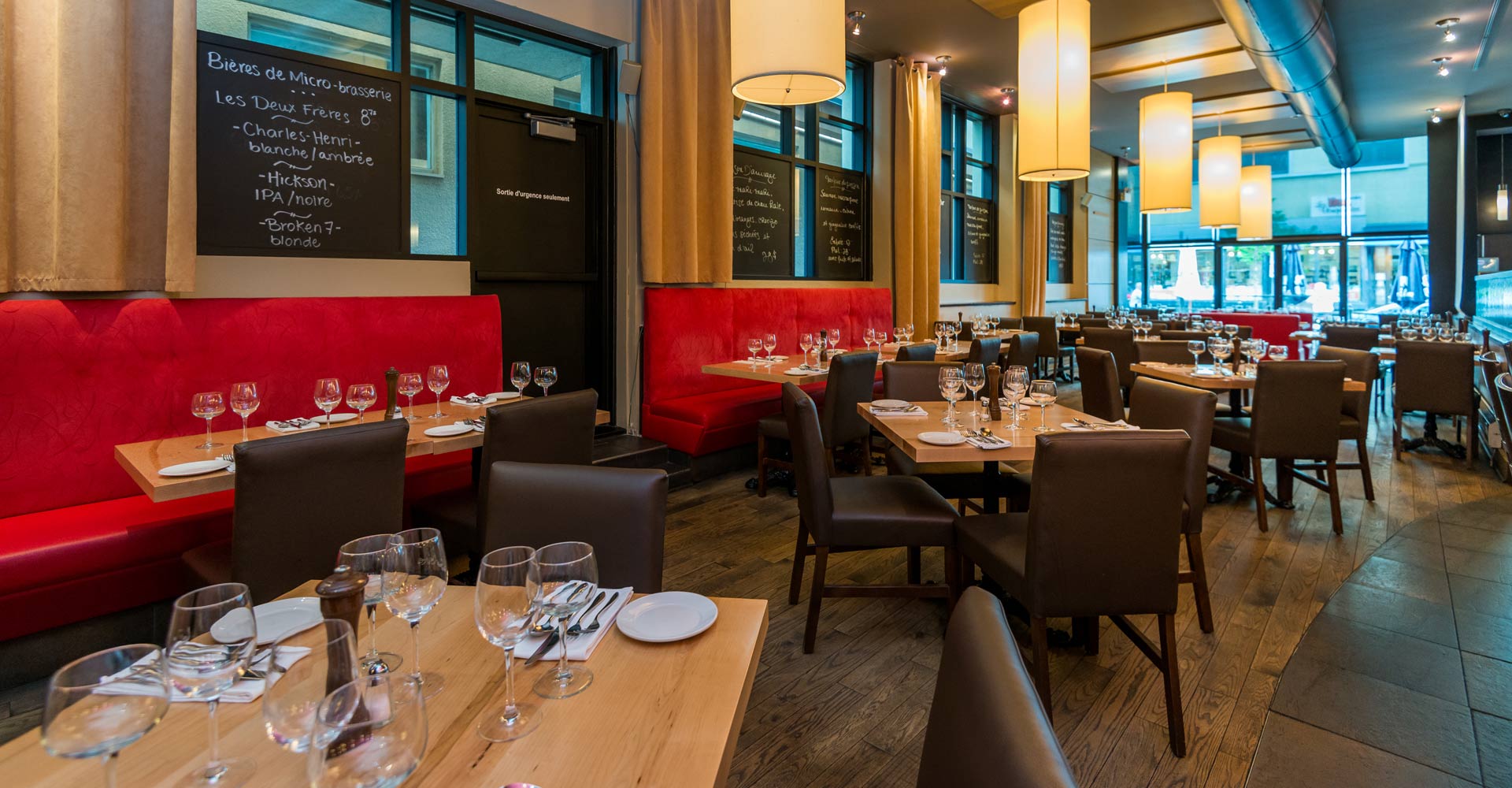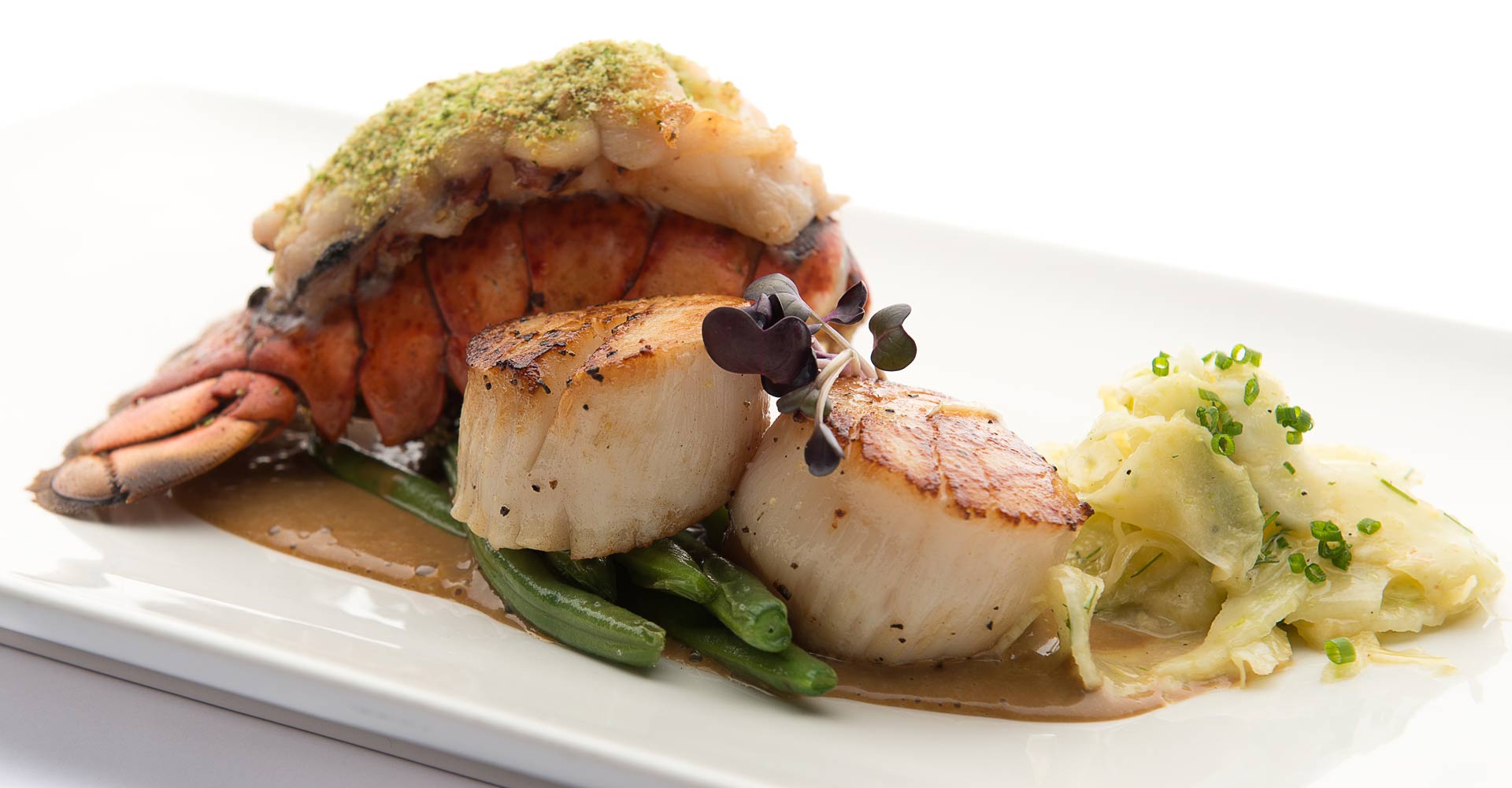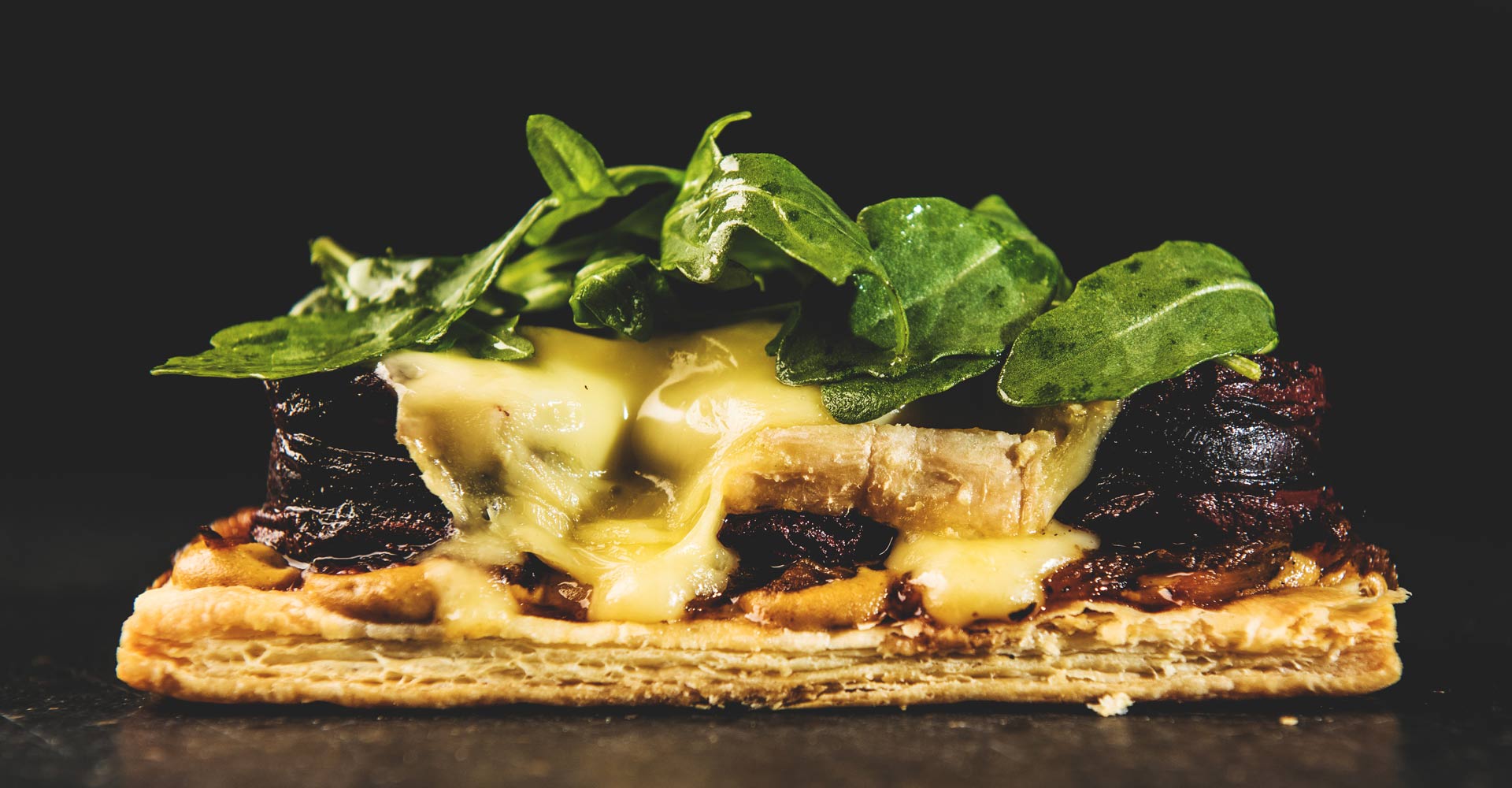 Menus
DINE & DRINK
We strongly recommend making reservations in advance. This enables us to serve you better. Reserve your table today!
OUR FORMULA AVAILABLE WITH ALL MAIN COURSES
CARTE D'HÔTE (3 services) : soup or salad, dessert and coffee = add + $12 on main course price
TABLE D'HÔTE (4 services) : choice of starter, soup, dessert and coffee = add + $19 on main course




The Starters
In-house smoked duck breast
Ceasar style fresh green bean salad, Saint Laurent parmesan
Sautéed mushrooms
Buffalo mozzarella, tartufata vinaigrette
Gravlax of Quebec Beef
Labrador tea mayonnaise, marinated red onions, popcorn
Marinated octopus
confit of courgettes, Sagami cherry tomatoes, Herbes du Lac chimichurri, chorizo crisps
* Table d'Hote: Extra + 3$
Lobster tail and 2 ways asparagus
fresh and foam (Espuma) asparagus, sumac yogurt, Perron bacon
* Table d'Hote: Extra + 4$
The Main Courses
Grilled Perron pork loin
gin and balsam fir sauce, potato and Perron bacon purée
Shoulder of Quebec Beef
jus of Morille Quebec black garlic confit, mushroom and smoked Blackburn cheese risotto
Duo of giant schrimp and Stimpsons surf clam
sweet clover bisque, cauliflower purée with goats cheese
Ferme Tournevent hemp and Boreal mustard crusted rack of lamb
Israeli couscous of kale and fruity poplar tea
Fish of the day
* Menu items and prices are subject to change without notice and are displayed for informational purposes only.