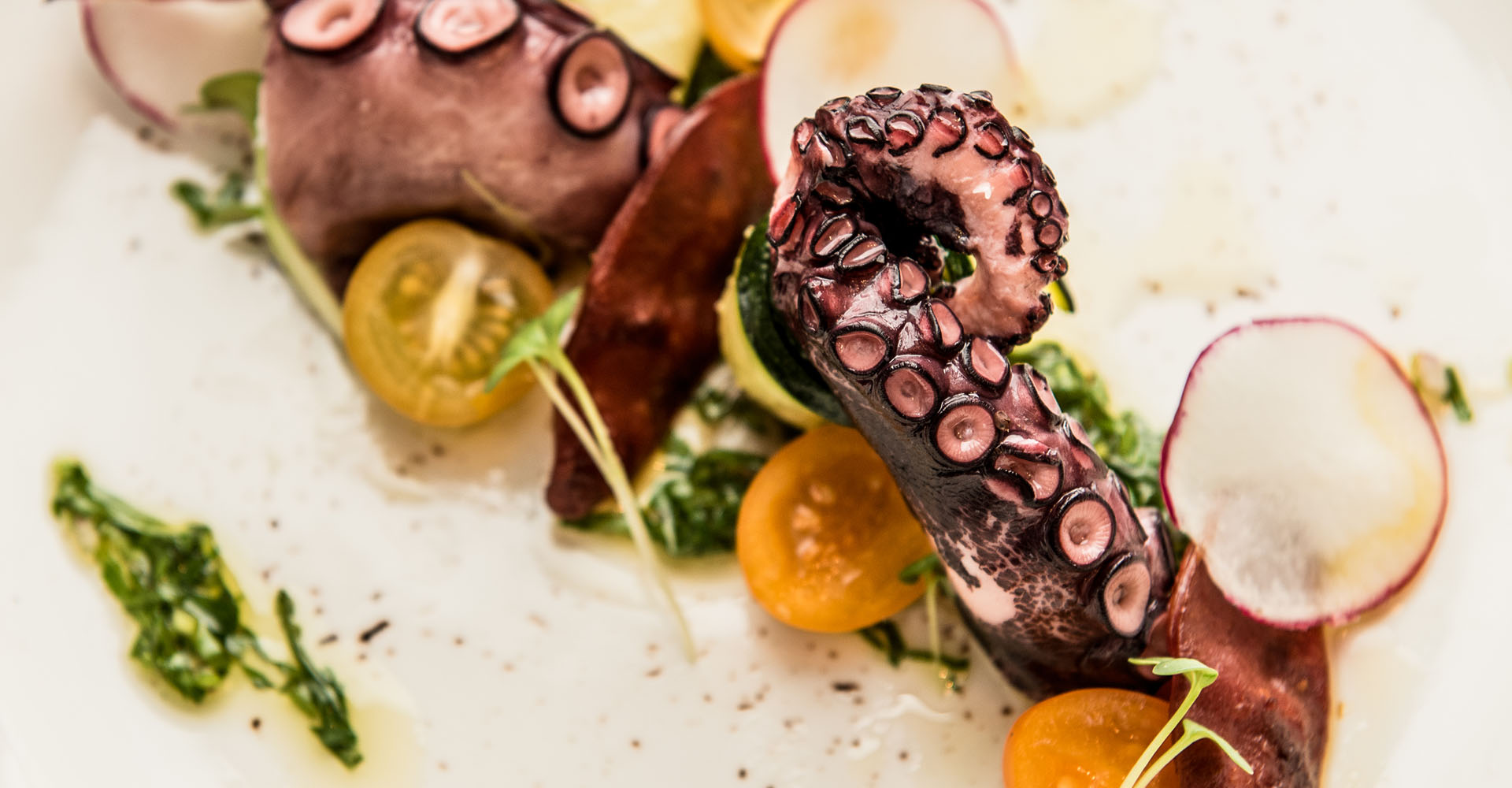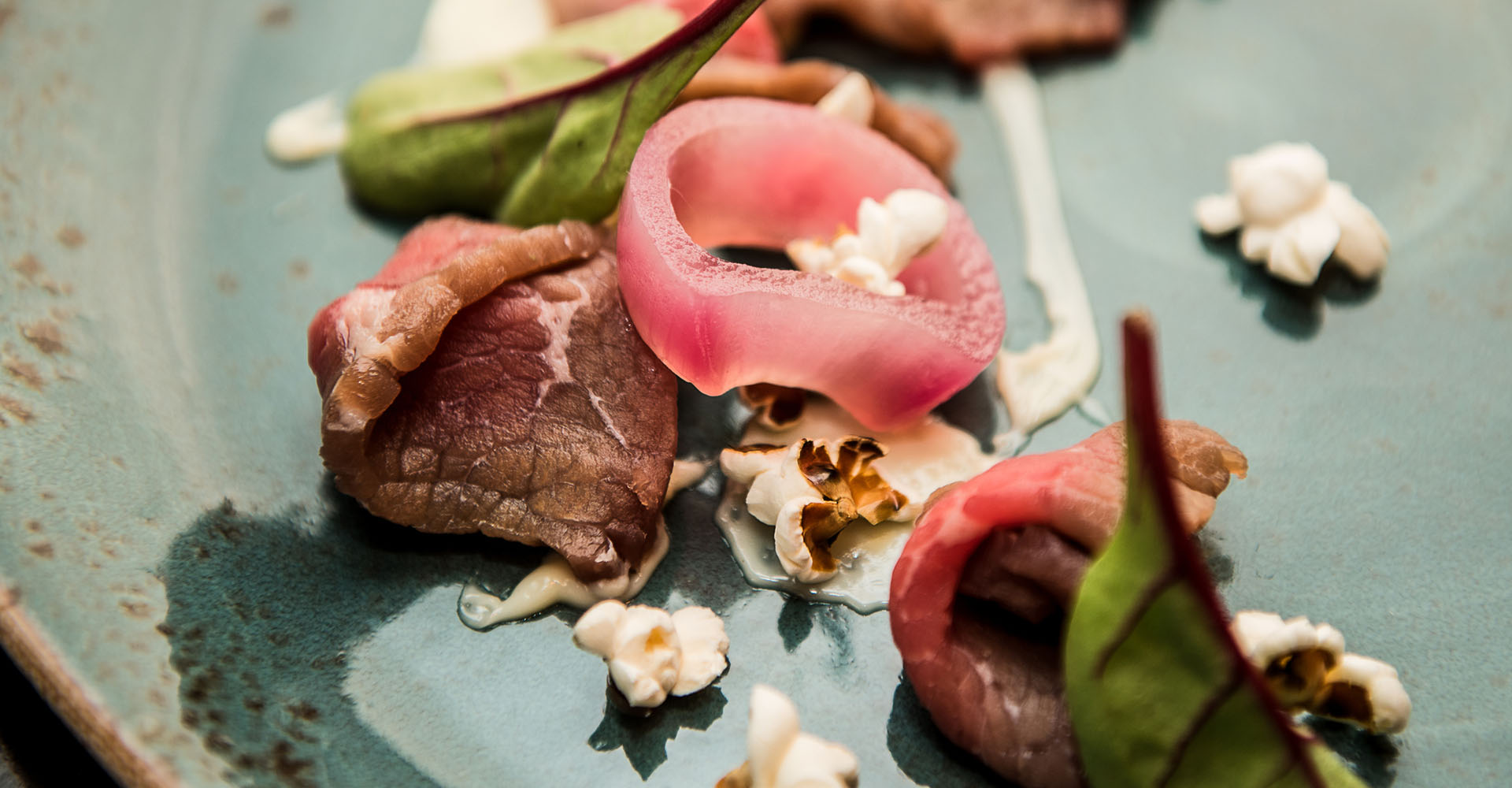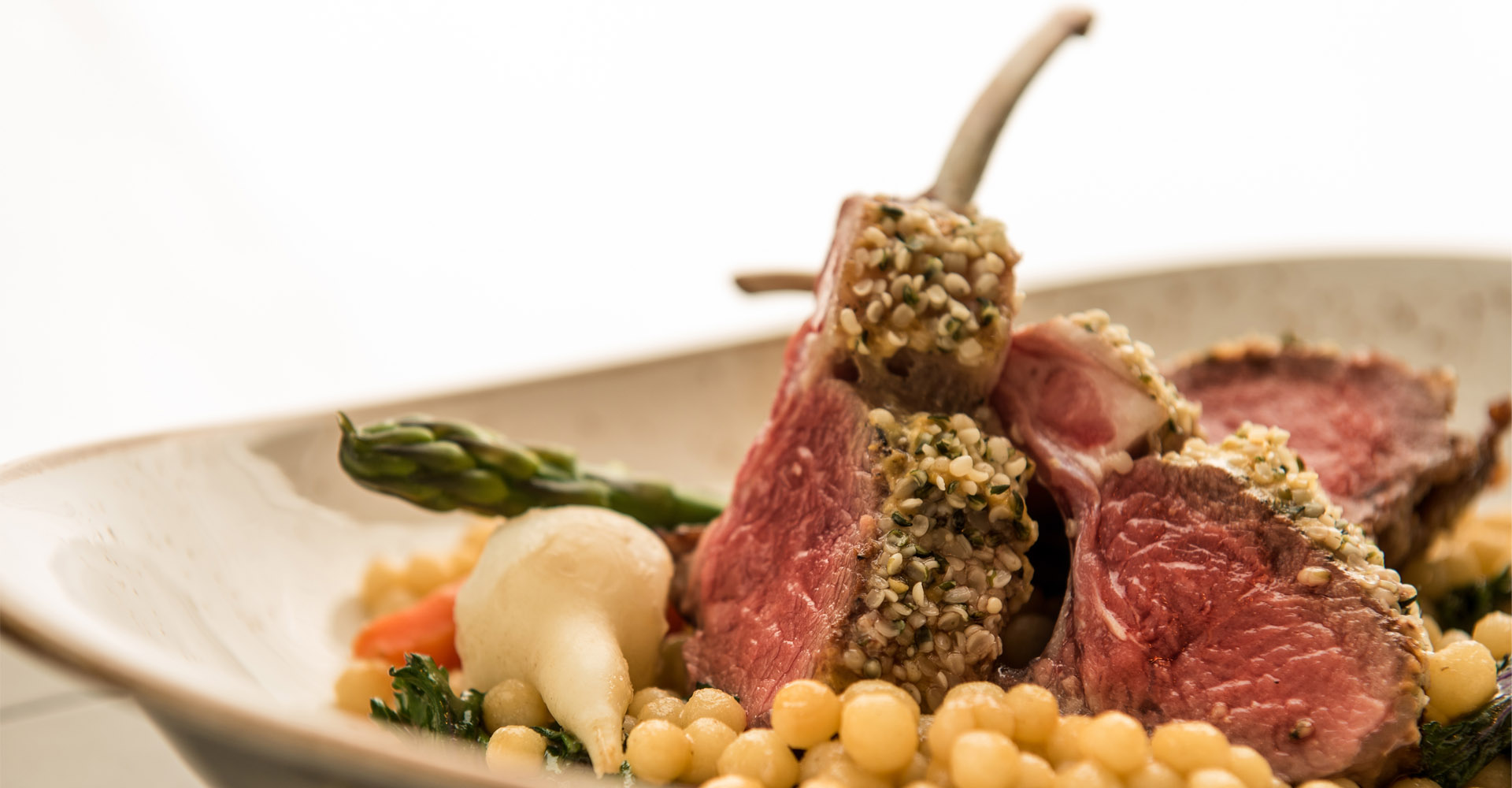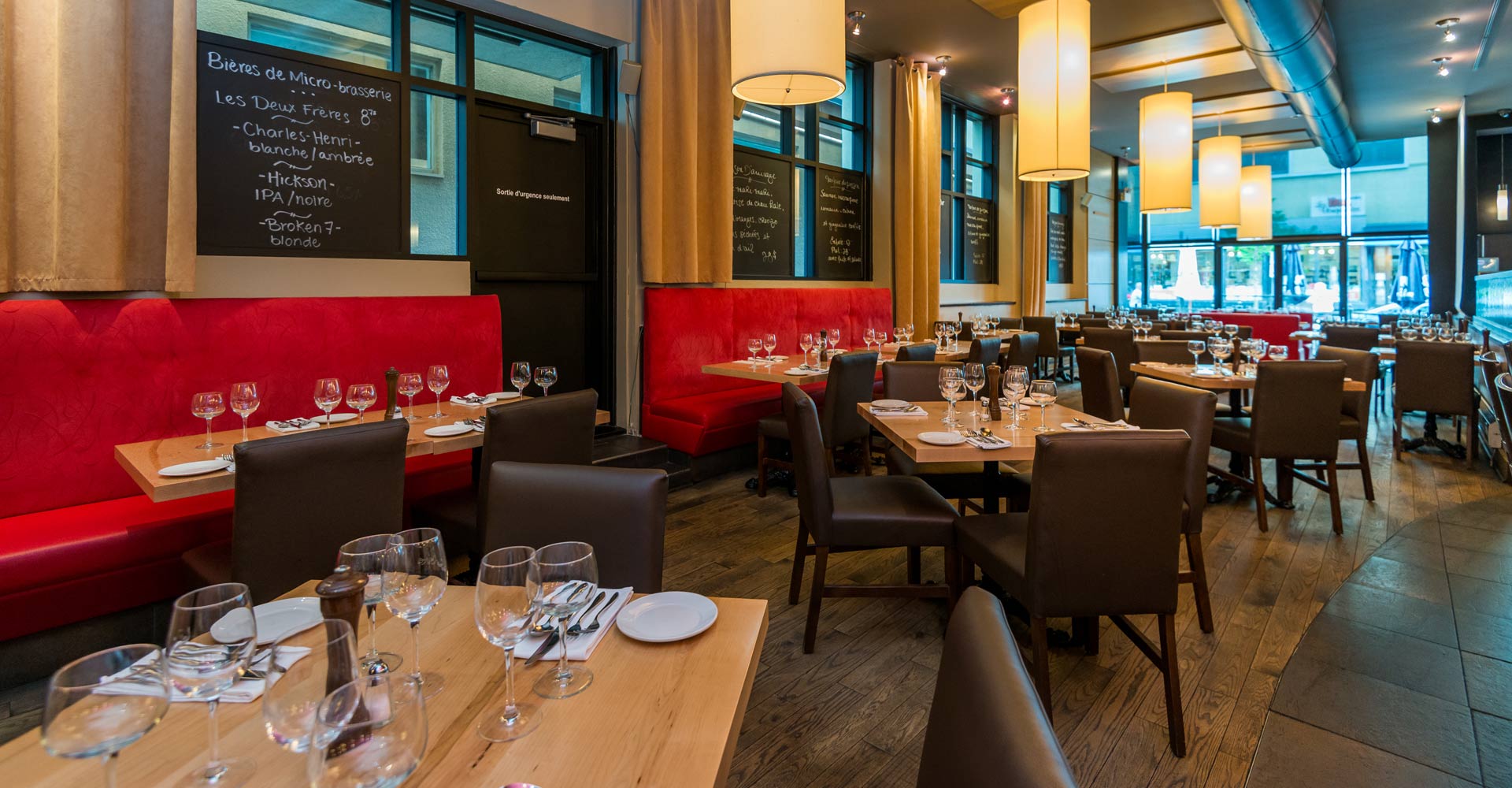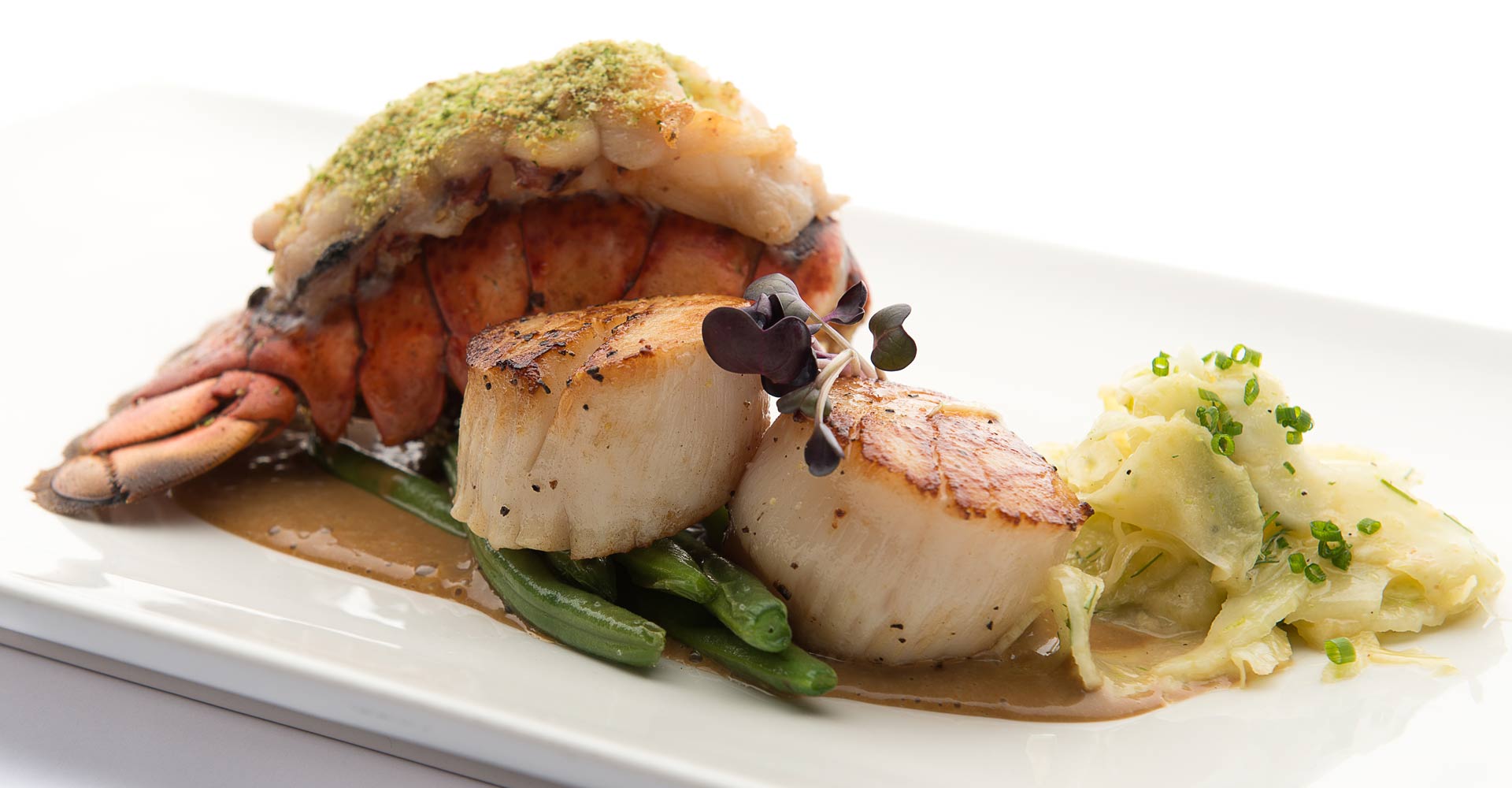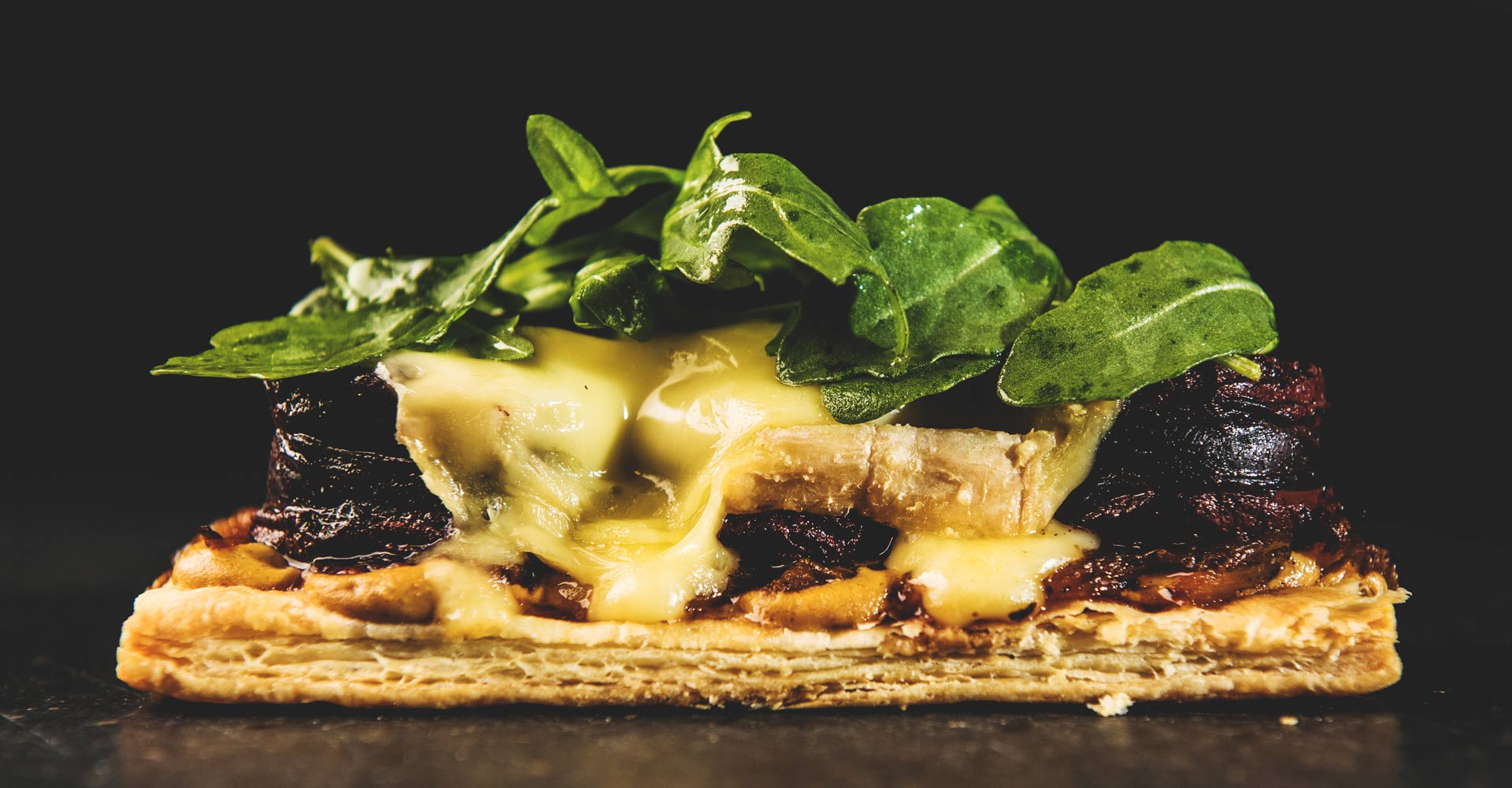 Menus
DINE & DRINK
We strongly recommend making reservations in advance. This enables us to serve you better. Reserve your table today!
For kids of 12 years old or less.

Included: Soup of the day, main dish, dessert and beverage.
Soup of the day
Main dish
Tagilatelle of duck confit
mushrooms, arugula, cream and St-Lawrence parmesan cheese
Salmon filet in a white butter
served with rice and vegetables
Simard bacon and cheddar sausages
potato purée with Boivin cheese curd and vegetables
Dessert
Forest chocolate cake
Choice of beverage: juice or milk
* Menu items and prices are subject to change without notice and are displayed for informational purposes only.