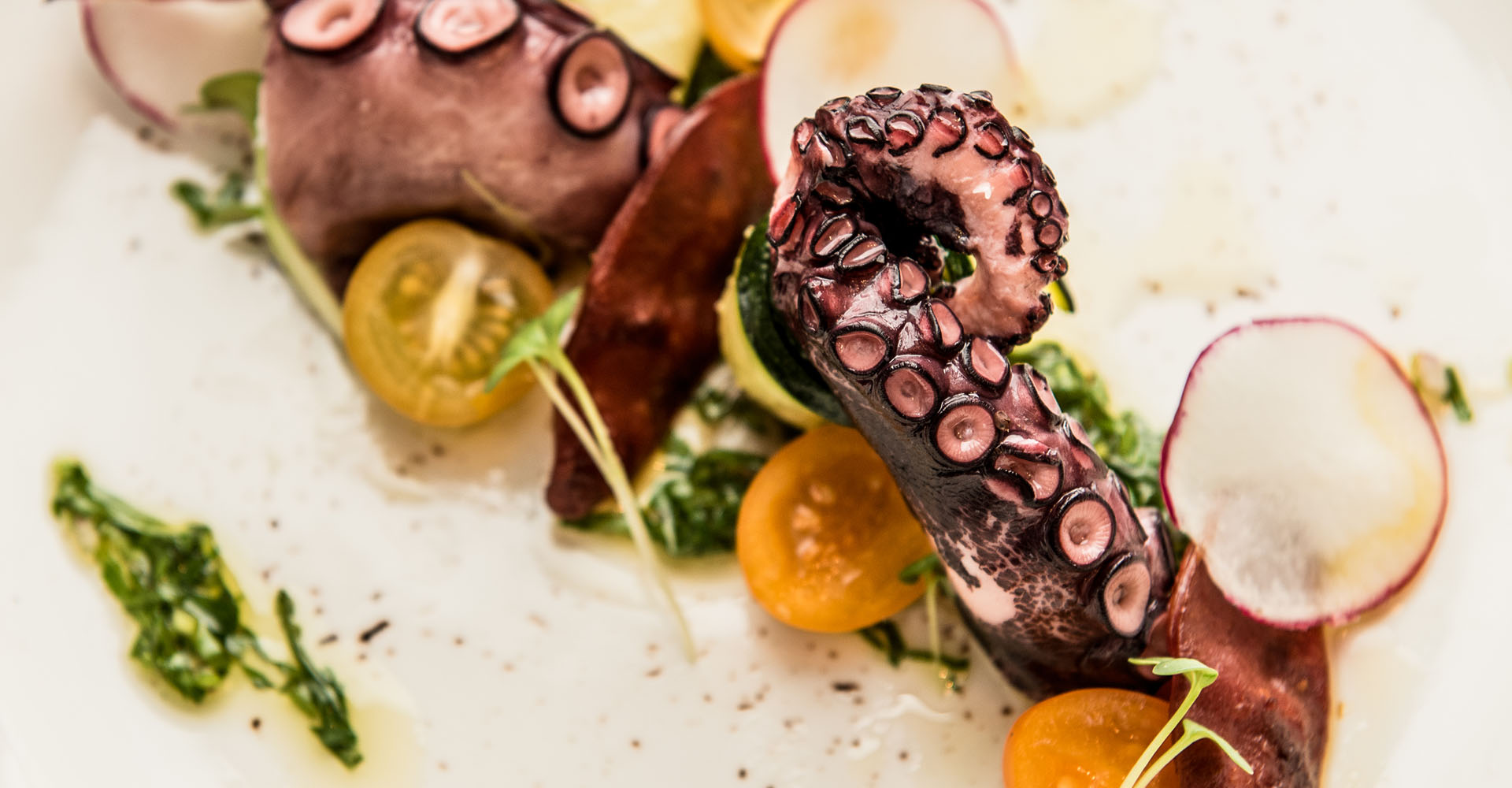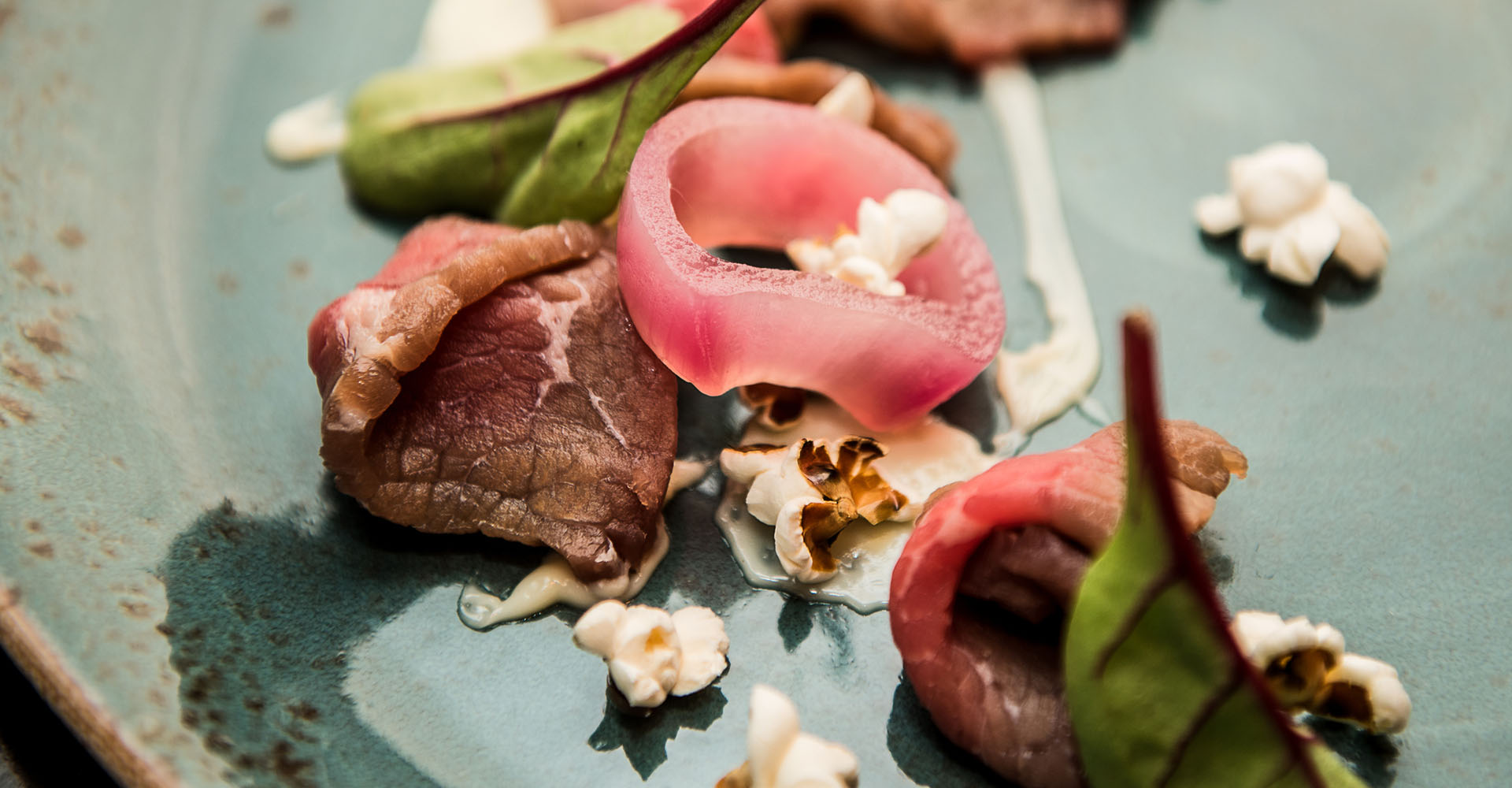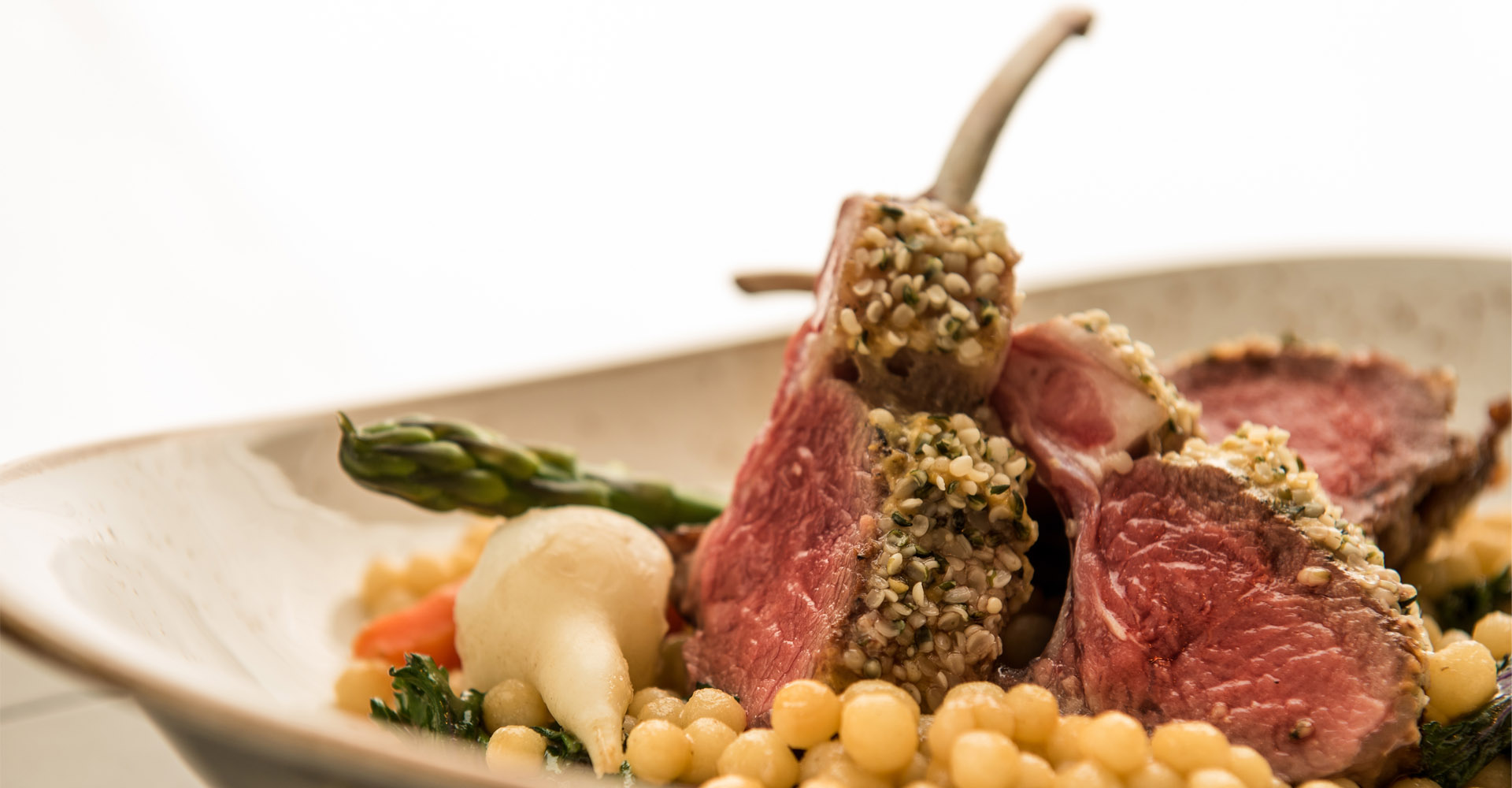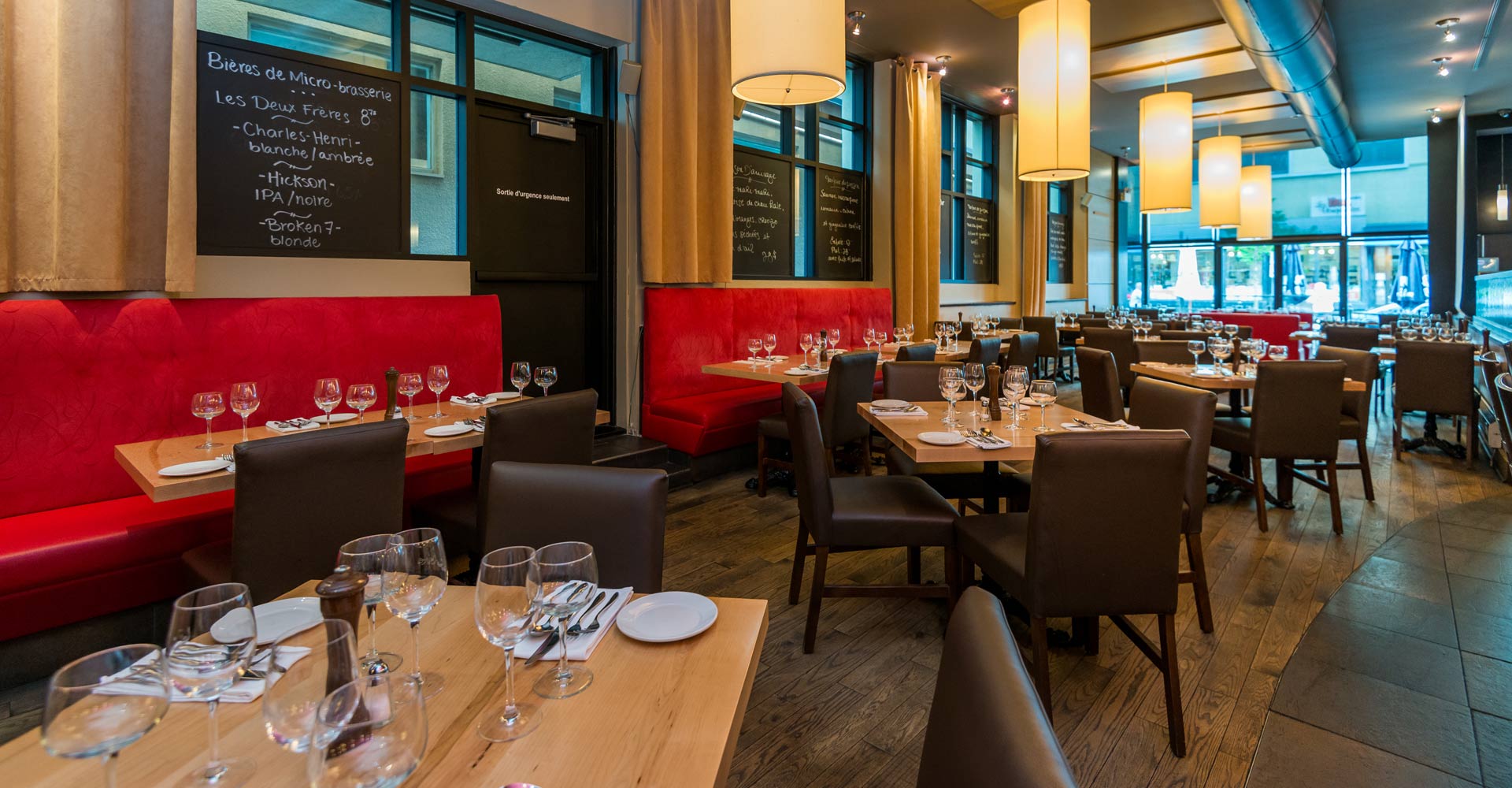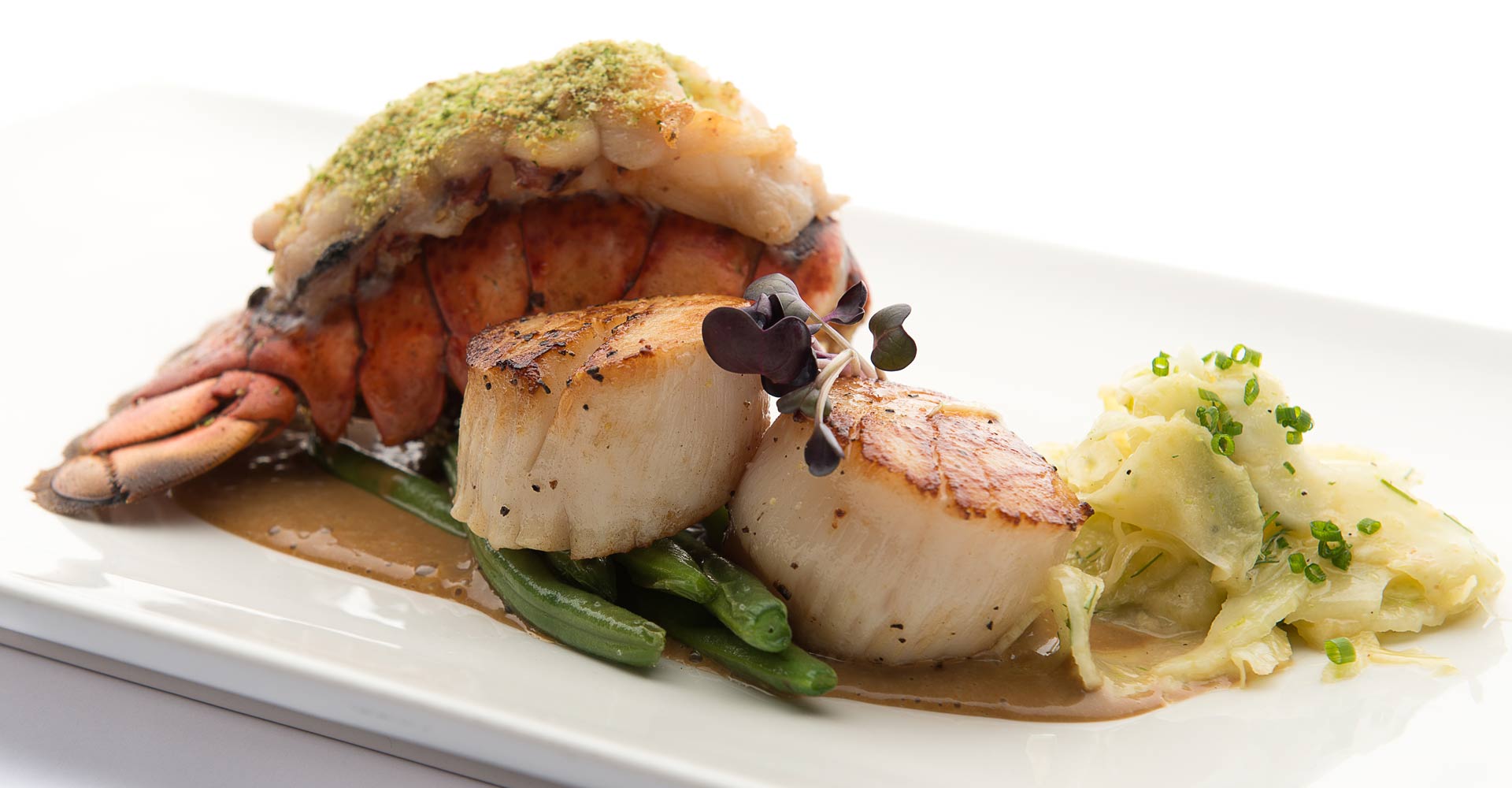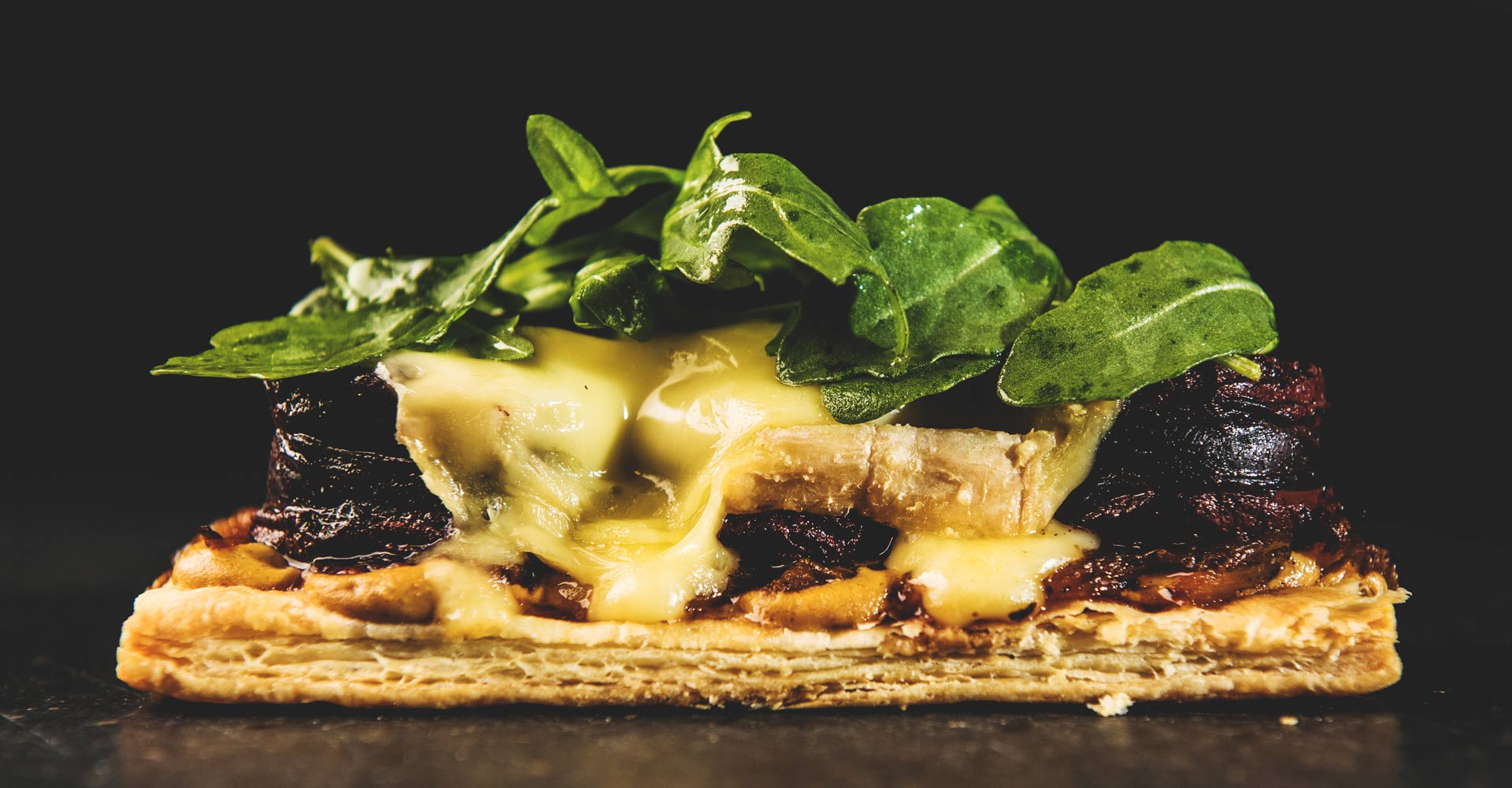 Menus
DINE & DRINK
We strongly recommend making reservations in advance. This enables us to serve you better. Reserve your table today!
From our wine cellar, we offer this wide selection of wines in regular products or private imports.







WHITE WINE
Sauvignon Blanc/ Gros Manseng, Brumont, Côtes de Gasgogne
Viognier, Domaine Les Salices,Pays D'Oc
Puyfromage, Entre deux-mers, Bordeaux
Viognier, 2019, Domaine Cazal-Viel, Pays D'Oc
Pinot Gris, Pfaff, Alsace
Vouvray, Cuvée Silex , 2019, Domaine des Aubuisières, Loire
Sauvignon blanc de Saint Bris, Bailly-Lapierre, Bourgogne
ORGANIC
Macon-Villages, 2019, Domaine Perrault, Bourgogne
Chardonnay, 2017, les Vignes de Madame, Domaine de La Baume, Pays D'Oc
Import
Muscadet, sur Lie, 2018, Landron Chartier, Coteaux de la Loire
Import
Sauvignon, Sémillon, Château Callac, 2019, Bordeaux
Import
Gewurztraminer, 2016, Domaine St-Remy, Alsace
Import
Petit chablis, L&C, Poitout Syomore, 2020, Bourgogne
Sancerre, 2019, Pascal Jolivet, Loire
Chablis, Pascal Bouchard, 2019
ORGANIC
Import
Pouilly-Fuissé, 2017, Domaine Barraud, Bourgogne
Import
Insolia, Cusumano Angimbé, 2020, Sicilia
San Vincenzo, Garganega/ Chardonnay/ Sauvignon blanc, Anselmi, Veneto
Trebbiano, Pinot Blanc/ Pinot Grigio, Villa Antonori, Tuscany
Pinot Grigio, I Feudi Di Romans Friuli Isonzo, DOC, Frioul
Import
Soave Classico, 2018, Suavia, Veneto
Import
Greco bianco, 2019, Fos orange puglia, Les Pouilles
ORAGNIC NATURE ORANGE WINE
Import
Viura/ Verdejo/ Sauvignon blanc, 2019, Conde Valdemar, Rioja
Albarino, 2018, Condes De Albarei, Rias Baixas
Import
Chardonnay, 2018, Vega Sindoa, Navarra
Import
Parellada, Durona Mont Rubis, 2019, Hereta
Import
Chardonnay, 2018, Clos Mont-Blanc Unic, Catalunya
Import
Cargol Treu VI, Xarel-Lo, 2017, Penedes
Import
Chardonnay, Inniskillin, 2020, Ontario
Éona/ Frontenac Gris, Domaine Lavoie, Québec
Riesling Dolomite, 2017, Cave Spring, Ontario
Hydromel du Fjord mead, Québec
Le cidre vigneron, 2021, Camy, Québec
NATURE WINE
Import
Pinot Gris, 2020, Camy, Québec
Import
Chardonnay Réserve, Camy, 2020, Québec
Import
Pinot gris macération, 2021, Camy, Québec
Import
Pinot Grigio, Beringer, California
Chardonnay, 2017, Cedar rock, California
Import
Sauvignon Blanc, Oyster Bay, New-Zeland
Grüner Veltliner, 2016, Belle Fleur, Weszeli, Austria
Import
Brother & Sister Douro, 2020, Portugal
Import
Chardonnay, Landmark Vineyards , 2019, Sonoma County, California
Import
RED WINE
Malbec, Merlot, Cahors, Clos La Coutale
Côte du Ventoux, Château Pesquié, Édition 1912M, Rhône
Grenache, Saint-Cosme, Little James Basket Press, Rhône
Chapoutier, Côtes-Du-Rhône, Chapoutier Belleruche
Côtes-de-Bordeaux, Château Pélan Bellevue Francs
ORGANIC
Bordeaux Supérieur, Château Pey Latour
Syrah, Camplazens, 2017, Languedoc
ORGANIC
Import
L'Autochtone, 2017, Domaine du Causse D'Arboras, Languedoc
NATURE WINE
Import
Cru Bourgeois Haut-Médoc, Château Bel Orme Tronquoy, 2016
Pinot Noir, Pascal Bouchard, 2016, Bourgogne
ORGANIC
Import
Chinon, Queue de poêlon, 2014, Dom. Fabrice Gasnier, Loire
Import
Pessac-Léognan, Château Roulliac, 2015
Bordeaux, Saint-Émilion de Quintus, 2016
Haut-Médoc, Jean Gautreau de Sociando-Mallet, 2012, Bordeaux
St-Émilion, Château Laroque, 2015
Châteauneuf-du-Pape, Boisrenard, 2015, Domaine de Beaurenard
Châteauneuf-Du-Pape, Château Vaudieu, 2017
Import
Pinot Noir, Gevrey-Chambertin Trapet, 2018
ORGANIC
Pinot noir, Corton-Pougets Grand Cru, 2016, Bourgogne
Import
Erta & China, 2014, IGT Rosso di Toscana
Cecchi Chianti, D.O.C.G., Tuscany
Sangiovese Carpazo, Rosso-di-Montalcino
Valpolicella Ripasso, Mara, Classico Supérieur, DOC, Veneto
Sangiovese, Rivus, Poggio Nardone, Tuscany
II Bruciato, Bolgheri Guado al Tasso, Tuscany
Il Merlonero, 2010 Vino Rosso da Tavola, Piemont, Vajra
Import
Nipozzano Riserva, 2016, Chianti Rufina, Marchesi de Frescobaldi, Tuscany
Chianti Riserva DOCG, Brumaia, Renzo Masi, 2016, Tuscany
Import
Barolo, Terre Del Barolo,2016, Piemont
Chianti, Il Tarocco, 2016, Tuscany
Merlot, Monferrato DOC Rosso, 2013, Piemont
Cabernet Franc, De Lorenzi, 2018
Import
Montepulciano DAbruzzo, Cagiolo Riserva, Abruzze
Import
Amarone Della Valpolicella Classico, Zenato, 2015, Veneto
Gaja Langhe, Sito Moresco, 2018, Piedmont
Barolo serradenari, Guilia Negri, 2016, Piedmont
Barolo, Bovio Arbania, 2012, Piemont
importation privée
Brunello di Montalcino Riserva, Livio Sassetti, 2012, Tuscany
Cabernet Sauvignon, Beringer California
Cabernet Sauvignon, Cedar Rock, California
Import
Pinot Noir, Celilo Falls, Oregon
Syrah, 6th Sense, Michet-David, Lodi Inland Valley
Zinfandel, 7 Deadly Zins, Inland valley, California
Pinot Noir, 2014, Rodney Strong, Sonoma county
Import
Pinot Noir, Lyric by Etude, 2016, Santa Barbara county
Import
Assemblage, Quantum, 2015, Beringer, Napa valley
Import
Cabernet Sauvignon, 2016, Grand Napa Reserve, Napa valley
Import
Cabernet Sauvignon, 2009, Etude, Napa valley
Import
Monastrell, Beau Bonhomme, Jumilia
ORGANIC
Laguna de la Nava Gran Reserva, Valdepenas
Douro, Castelinho Reserva, Portugal
Tempranillo, Inspiracion, 2016, Bodegas Valdemar, Rioja Alta
Roble, Granacha, Principe de Viana, 2015, Navarra
Import
Tempranillo, Vitaran Crianza, 2015, Castillo de Mendoza, Rioja
Import
Carignan, El Microscopi, 2017, Penedes
Import
Concha de Barbera DO Masia Clos Mont-Blanc, 2014
Import
Rheinhessen, assembly, Domaine Frey, 2015
Import
Malbec, Broquel Trapiche, Argentina
Cabernet Sauvignon, Cousino Macul Antiguas Reservas, 2017, Chile
Cabernet Sauvignon, Montgras Quatro, 2018, Vallée de Colchaga, Chile
Malbec/ Merlot, Clos de Los Siete, Mendoza, 2017, Argentina
AUSTRALIA & NEW-ZELAND
***
Shiraz/ Grenache/ Mataro, 19 crimes, VDT Barossa, Australia
Shiraz, 2017, Jim Barry, The lodge Hills, Clare Valley
Import
Shiraz, 2016, Barossa Valley, Barossa, Australia
Import
Shiraz, 2017, Milton Park, South of Australia
Import
Pinot Noir, 2012, Felton Road Cornish Point, N-Z
Import
Baco Noir/ Frontenac, Domaine Lavoie, Québec
Pinot Noir, Mission Hill Estade Series, Niagara
Import
Pinot Noir, Cave Spring Dolomite, 2017, Niagara
Importation privée
Cabernet Franc, Tawse Growers Blend, 2015, Niagara
Import
Pinot noir, Camy, 2019, Québec
Import
Osoyoos La Rose, Le Grand Vin, 2016, Okanagan Valley
ROSÉ
Cazal-Viel, Domaine Laurent Miquel, France
Cinseault, grenache, syrah, Lestabel,2021, Languedoc
SPARKLING & CHAMPAGNE
Hungaria Grande Cuvée Brut, mousseux, Hungary
Prosecco Santi Nelli, Italy
Cava, Bujonis, Espagne
Import
Clos des Demoiselles, Domaine J.Laurens, Limoux, France
Falanghiona, Frecciabomb orange, nature organic, Italy
Import
Champagne Ayala Brut Majeur, France
Champagne Ayala Brut Rosé Réserve, France
Champagne Tattinger Brut Réserve, France
Champagne Bollinger Spécial Cuvée Brut, France
DESSERT WINE
Ice Wine, Le Cidre, Verger Hemmingford, Québec
Hydromel liquoreux, mead liquor, Hydromel du Fjord, Québec
Rielsing, Cave Spring Indian Summer, 2016, Canada
* Menu items and prices are subject to change without notice and are displayed for informational purposes only.