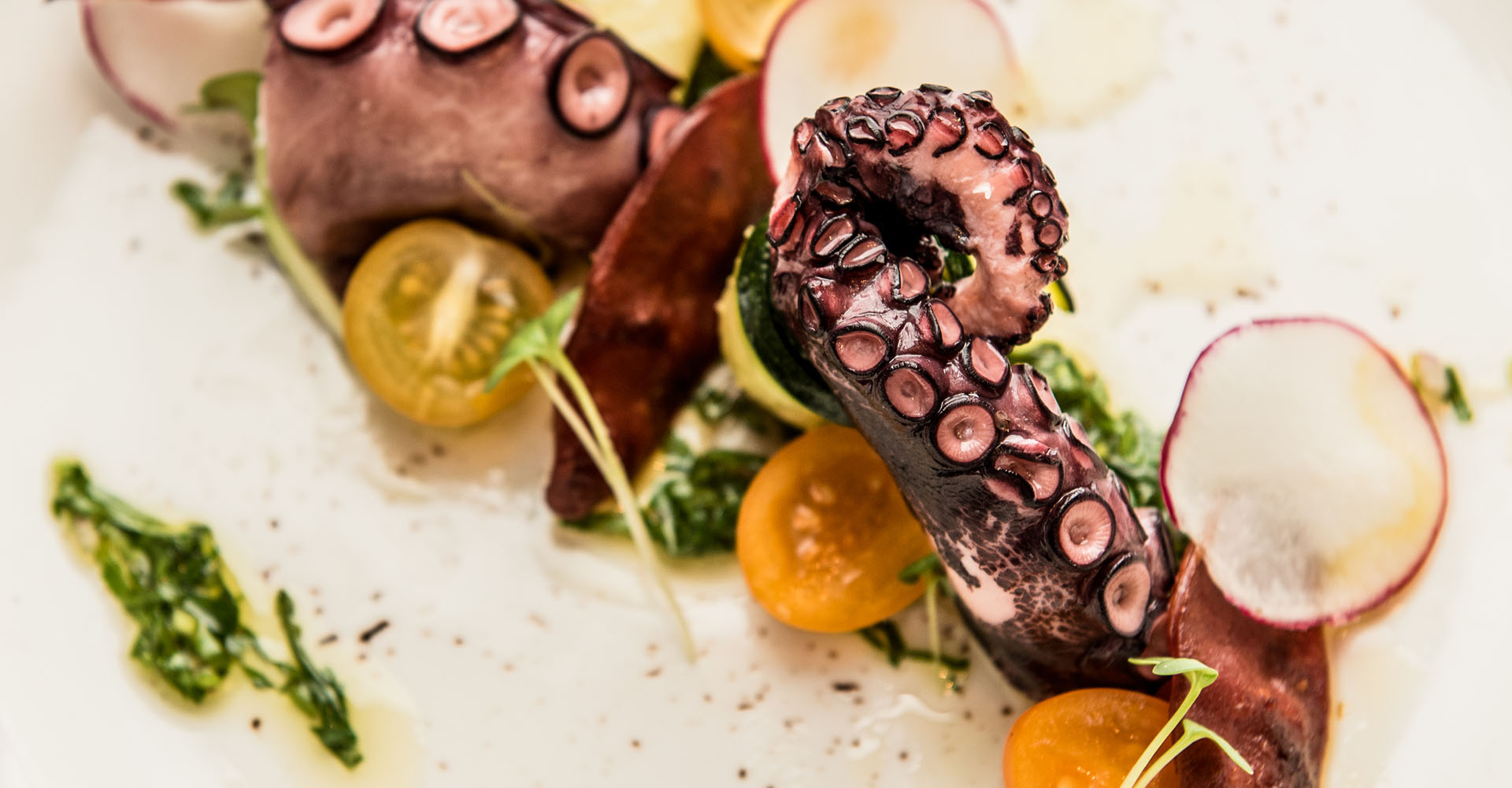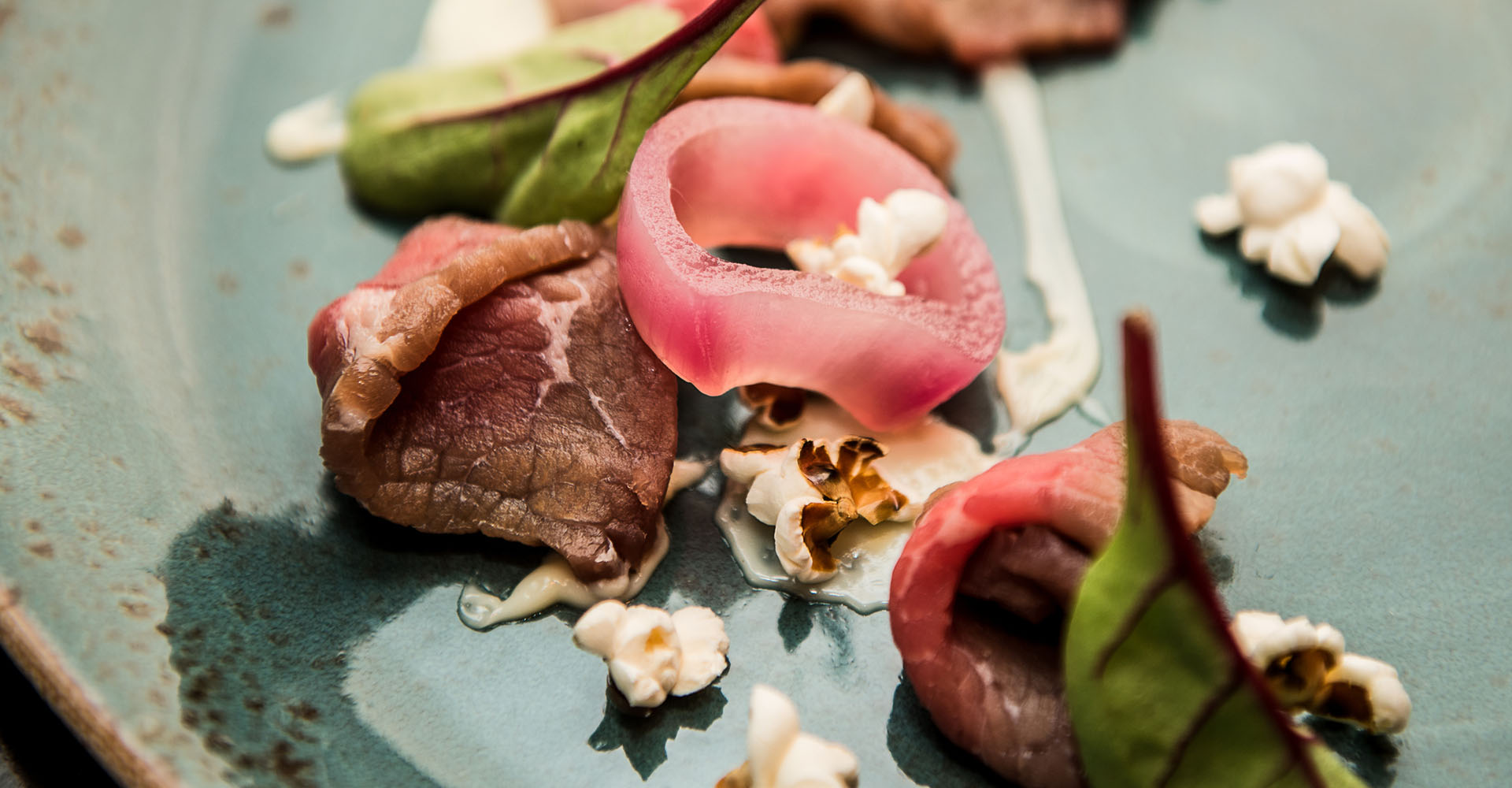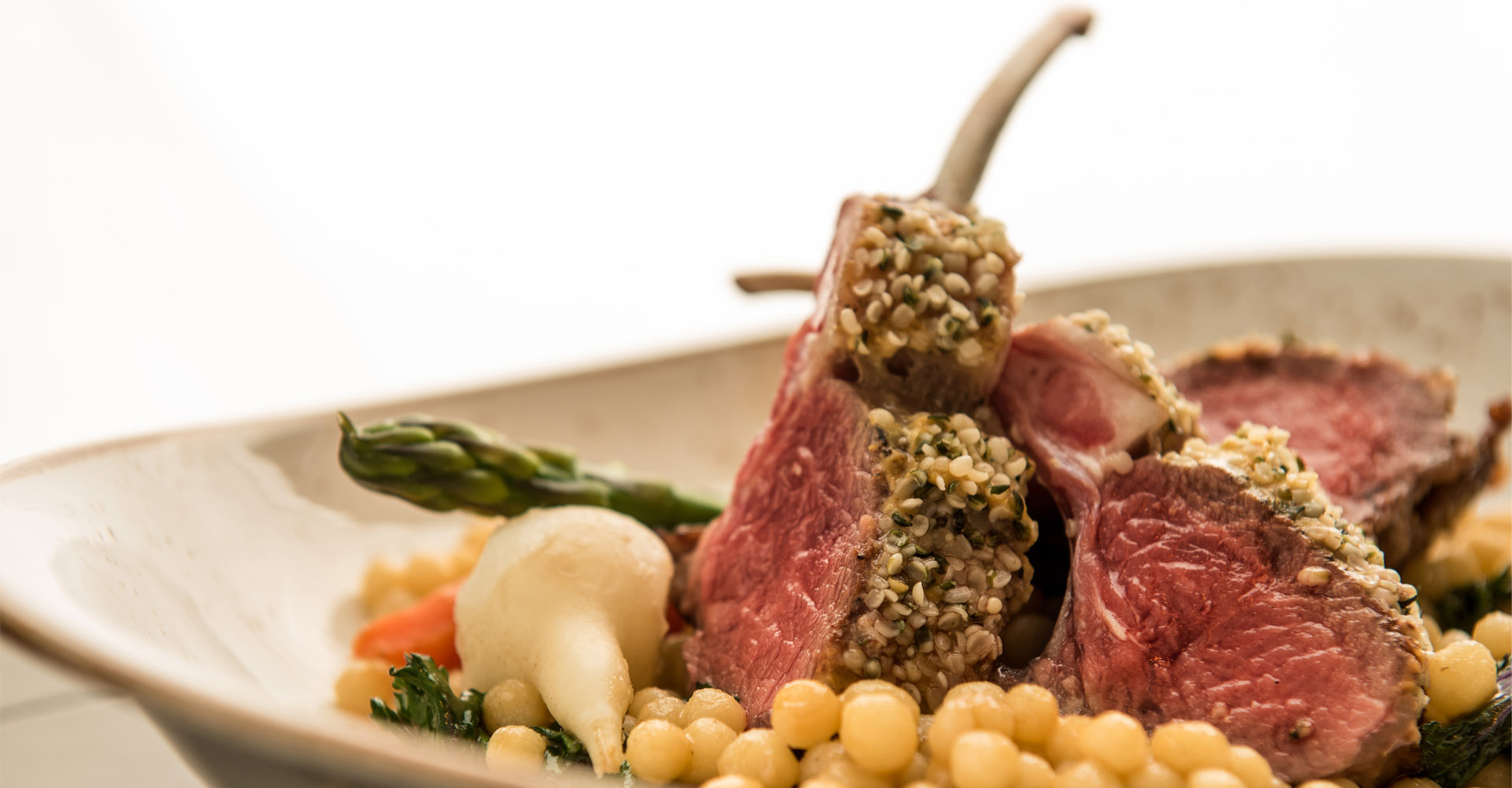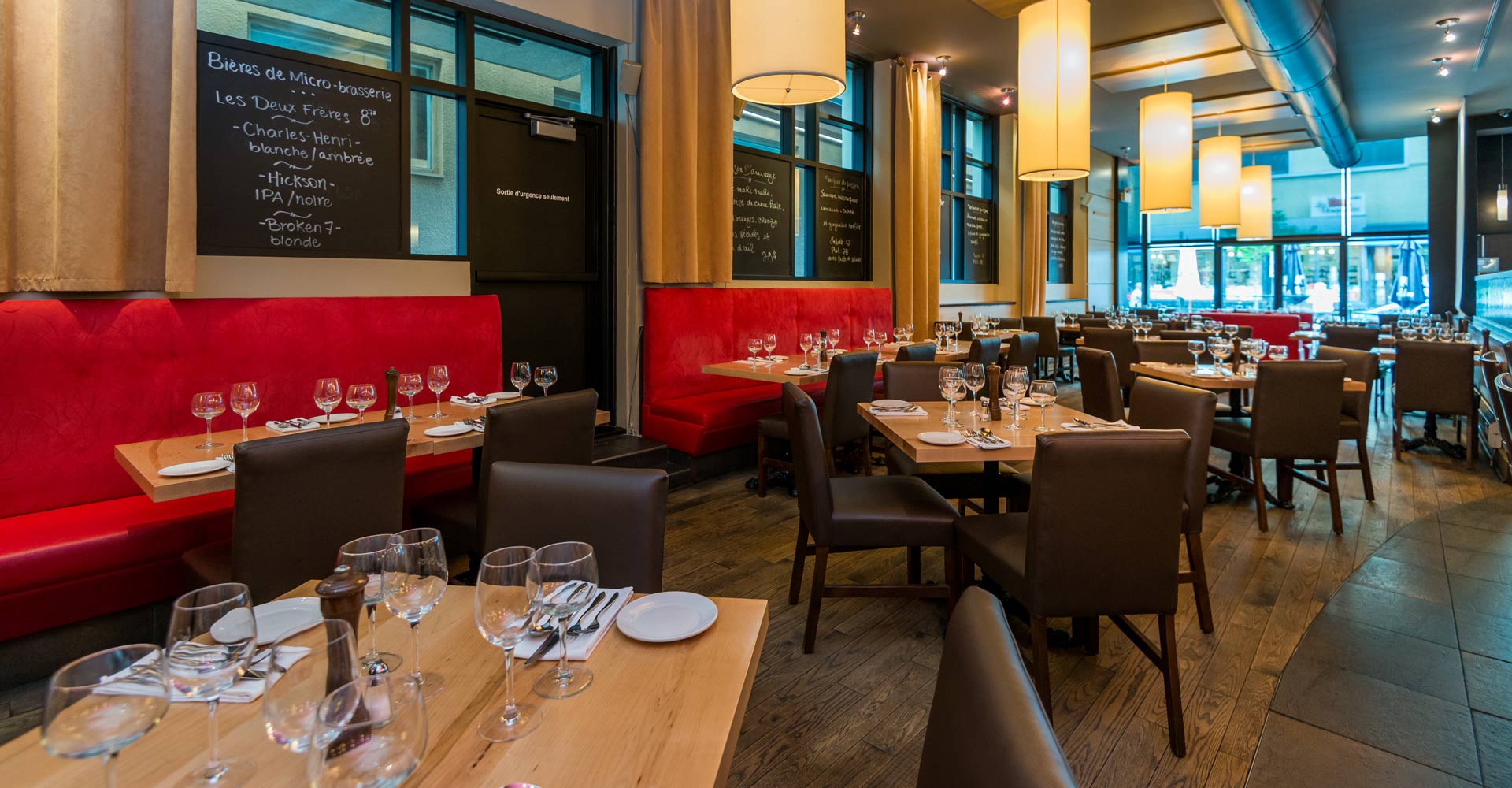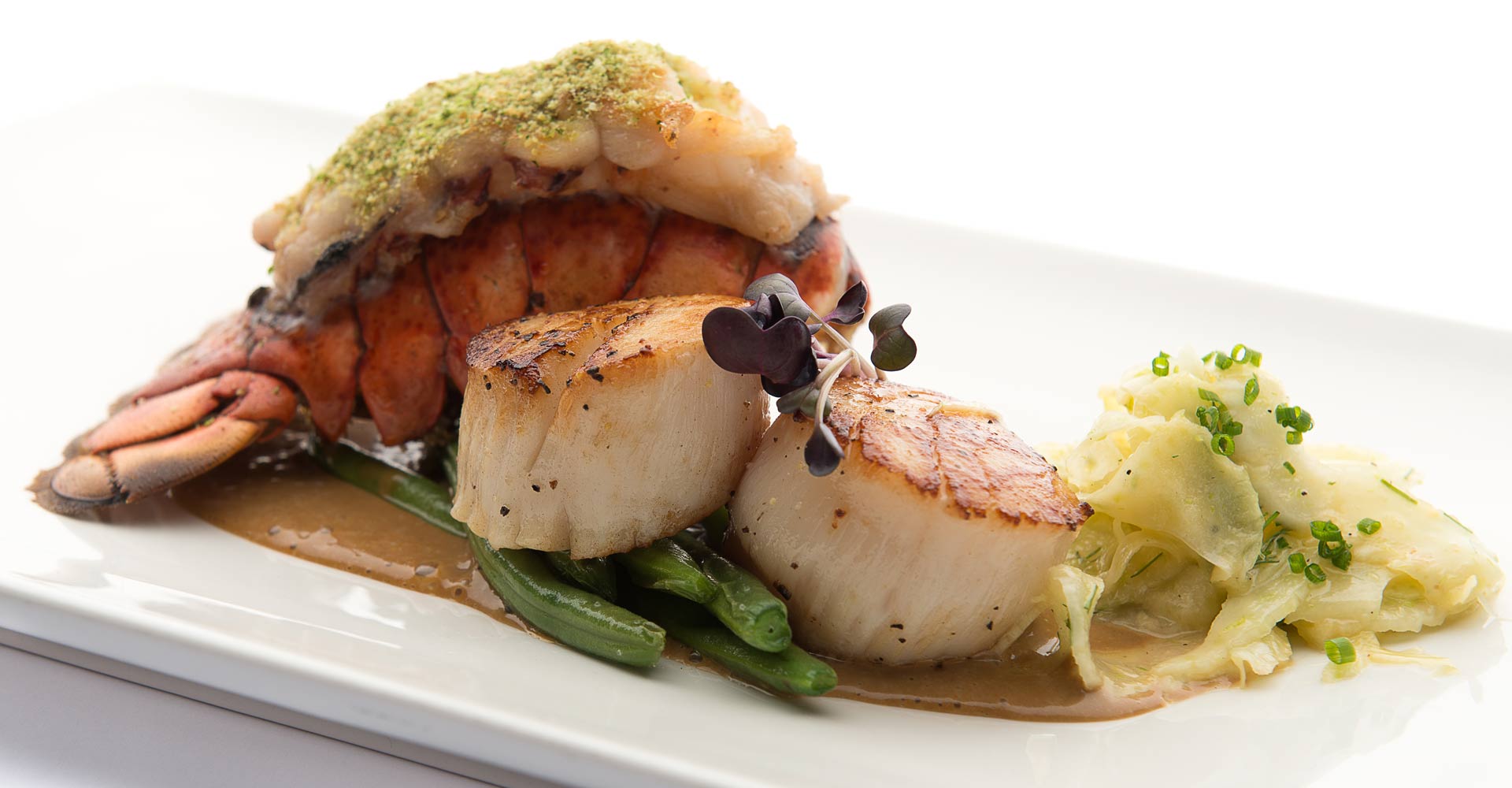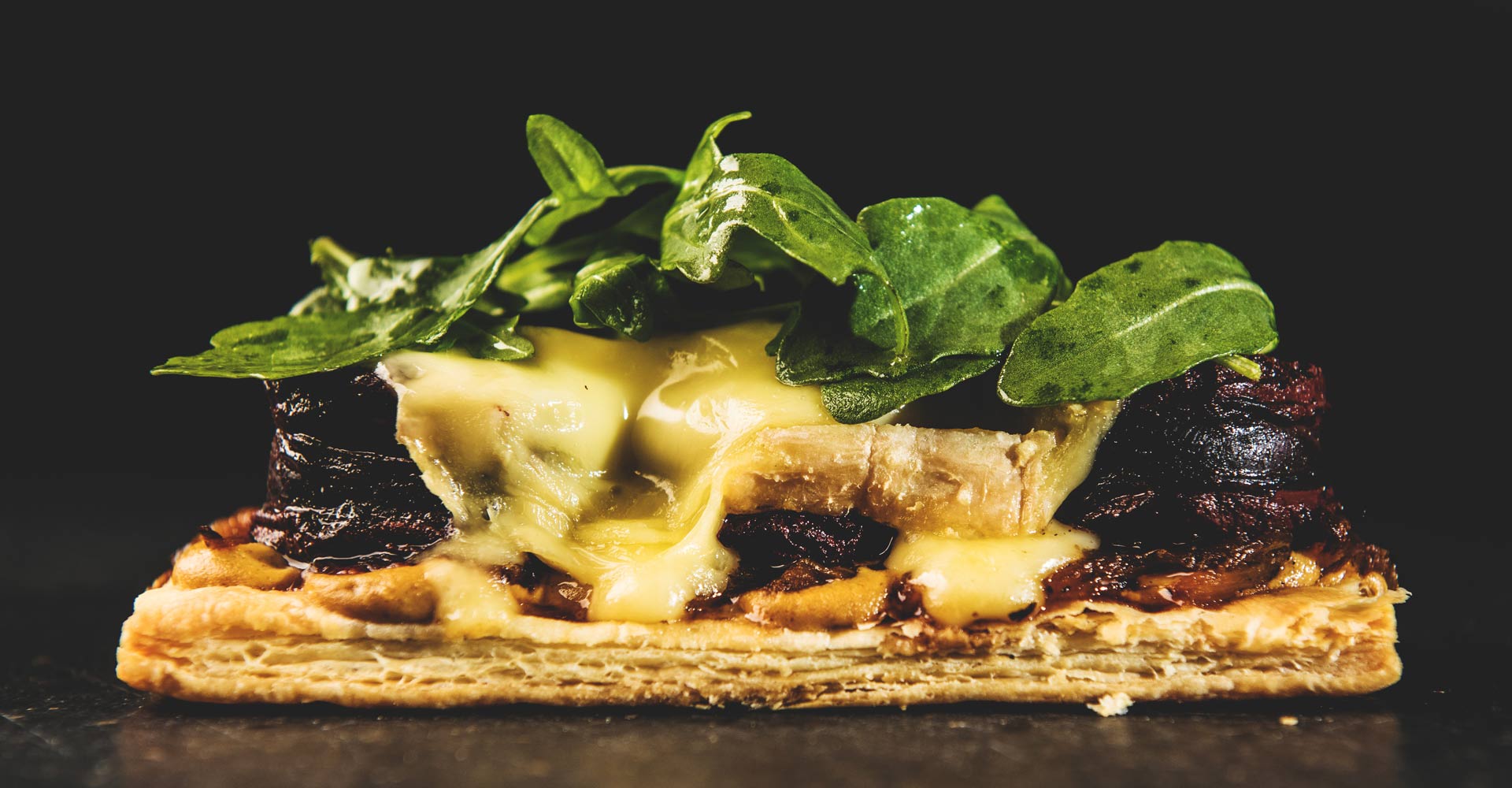 Menus
DINE & DRINK
We strongly recommend making reservations in advance. This enables us to serve you better. Reserve your table today!
OUR FORMULA AVAILABLE WITH ALL MAIN COURSES
CARTE D'HÔTE (3 services) : soup or salad, dessert and coffee = add + $14 on main course price
TABLE D'HÔTE (4 services) : choice of starter, soup, dessert and coffee = add + $21 on main course




The Starters
Km 12 smoked salmon
Bannock croutons, pumpkin seed pesto and staghorn sumac sour cream
Tartare of Quebec Elk
Dune pepper and fish egg mayonnaise, ''Grand Mamou'' sauce, and marinated mustard seed
Whelk fricassée
Oyster mushrooms, Perron bacon, diced squash and bone marrow hollandaise.
Madelaine Island scallop
St-Lawrence parmesan cream, herb oil, espellette pepper from ''Jardin Terra-terre''
Pan Fried Perron black pudding
Celeriac purée with Km 12 gin, sweetened huckleberries, burnt cabbage
The Main Courses
Squash gnocchi with ''Au coeur des bois'' blck pine braised hare
Wild mashroom cream, St-Lawrence parmesan
Spikenard roasted duck magret
Homemade black garlic jus from la Ferme des défricheurs, leek and Riverain orgetto
Artic Char in a cedar crust
Sweetcorn cream with sweet grass, Jerusalem artichokes and chips
Season game seared in wormwood
Sweet clover roastesd carrot purée, sweet gale sauce
* Menu items and prices are subject to change without notice and are displayed for informational purposes only.