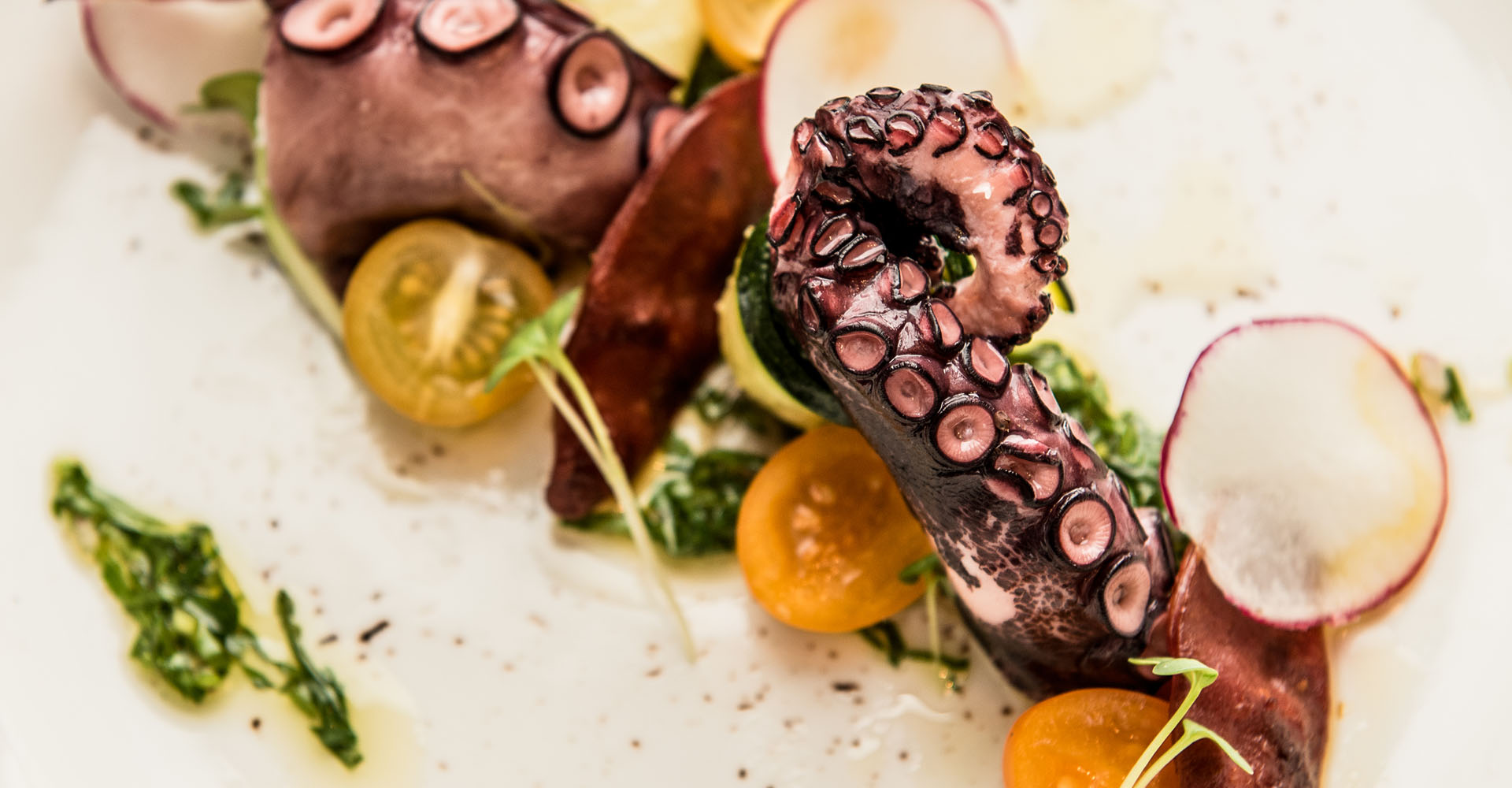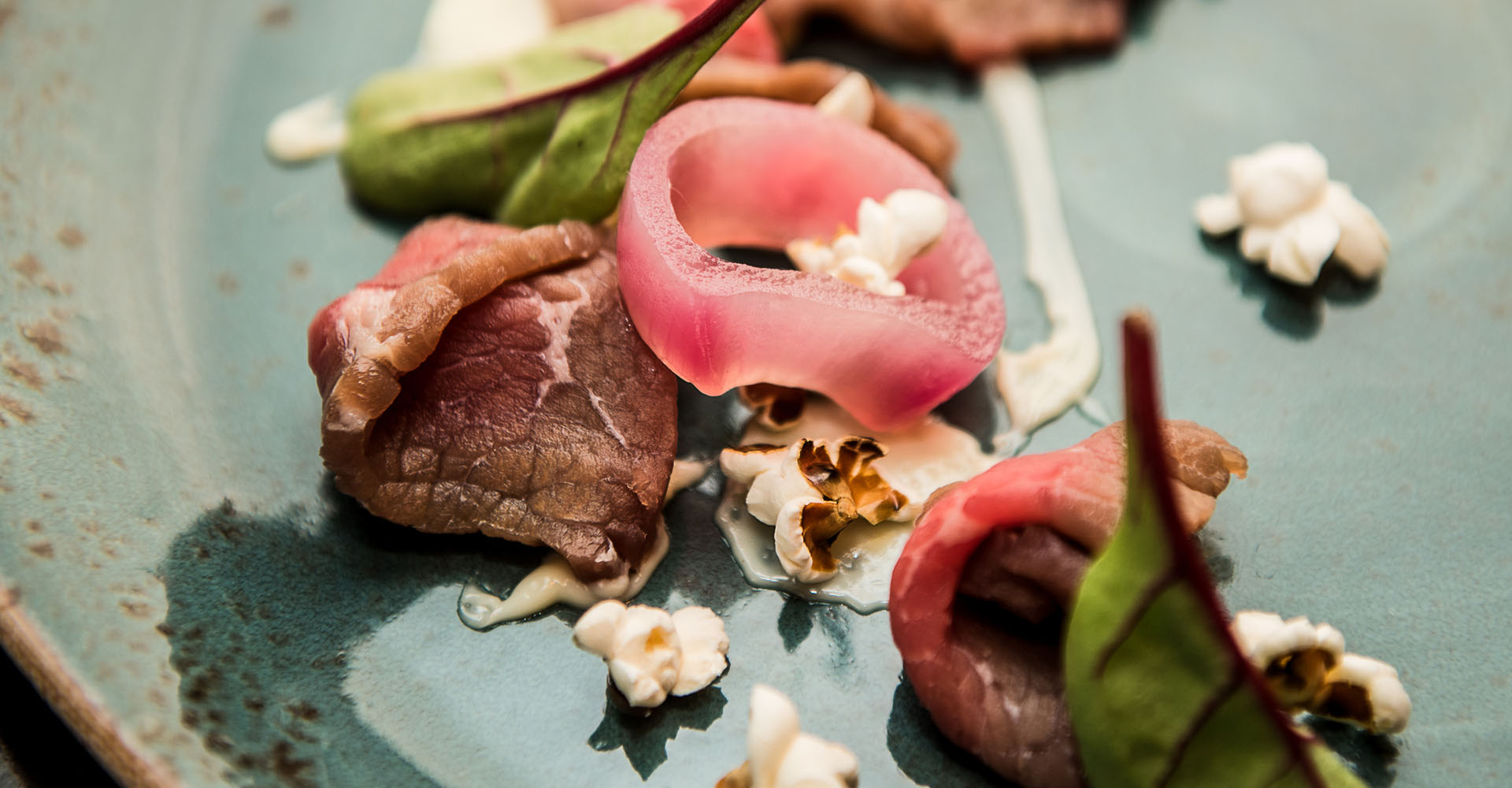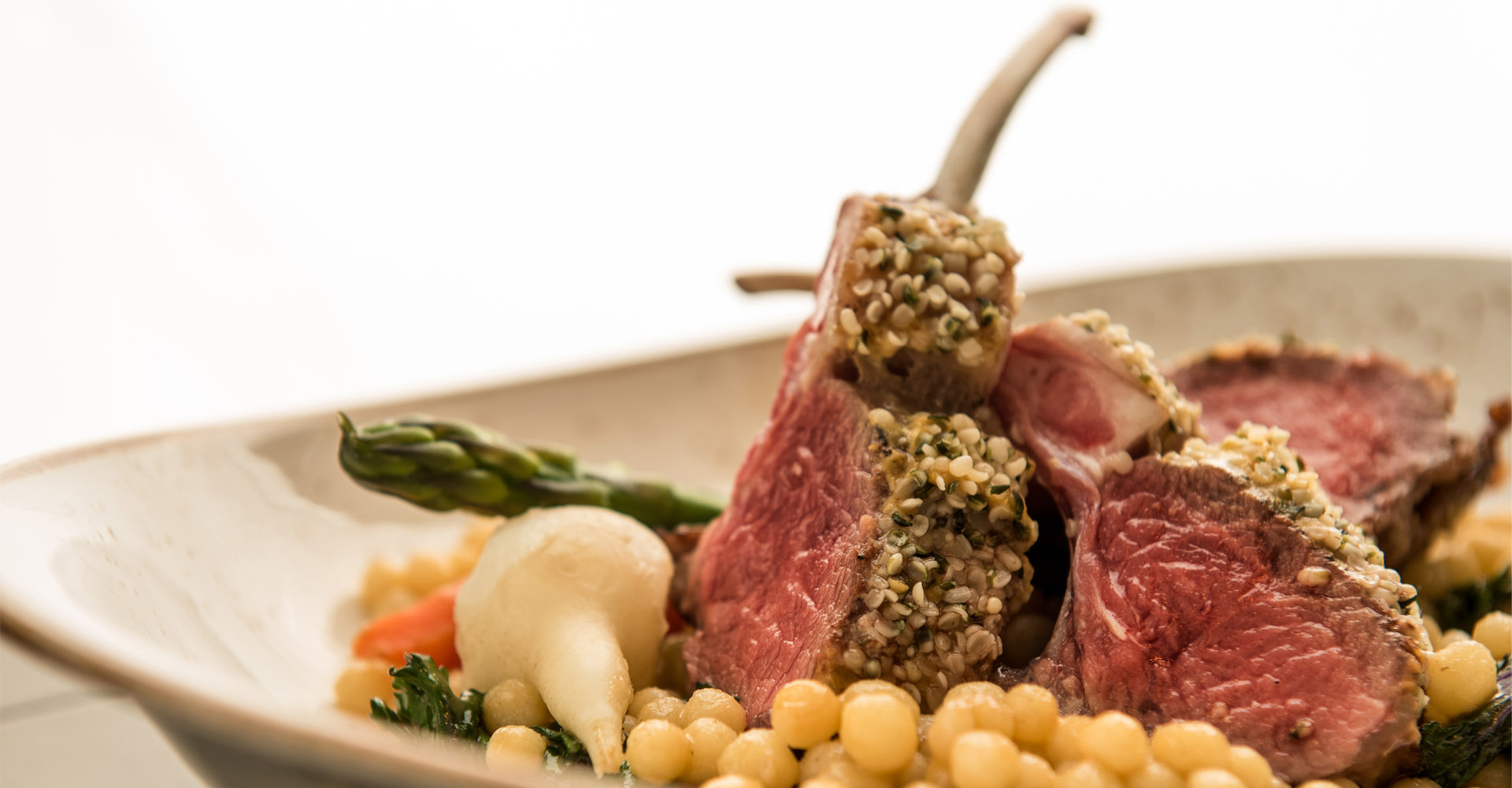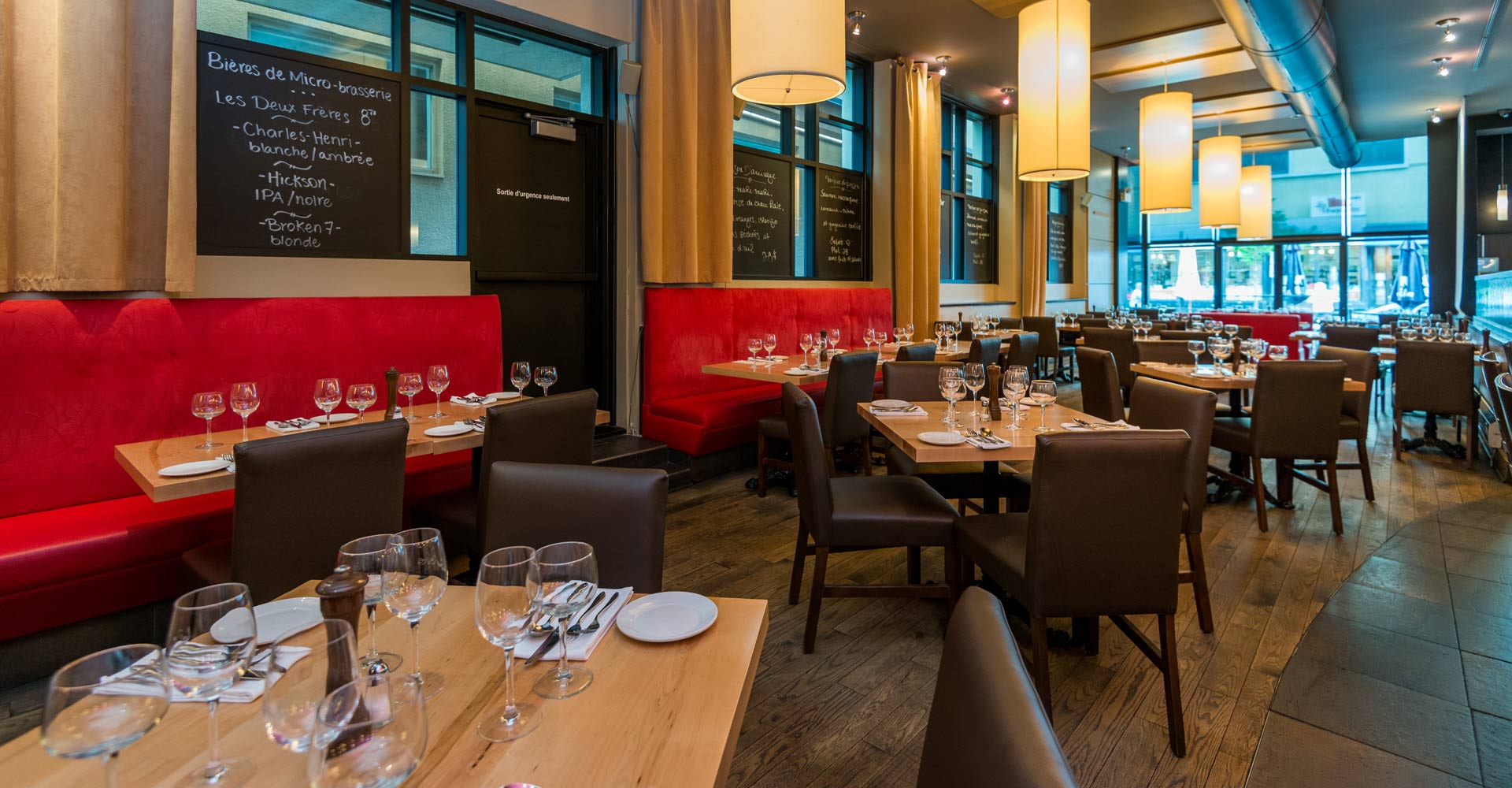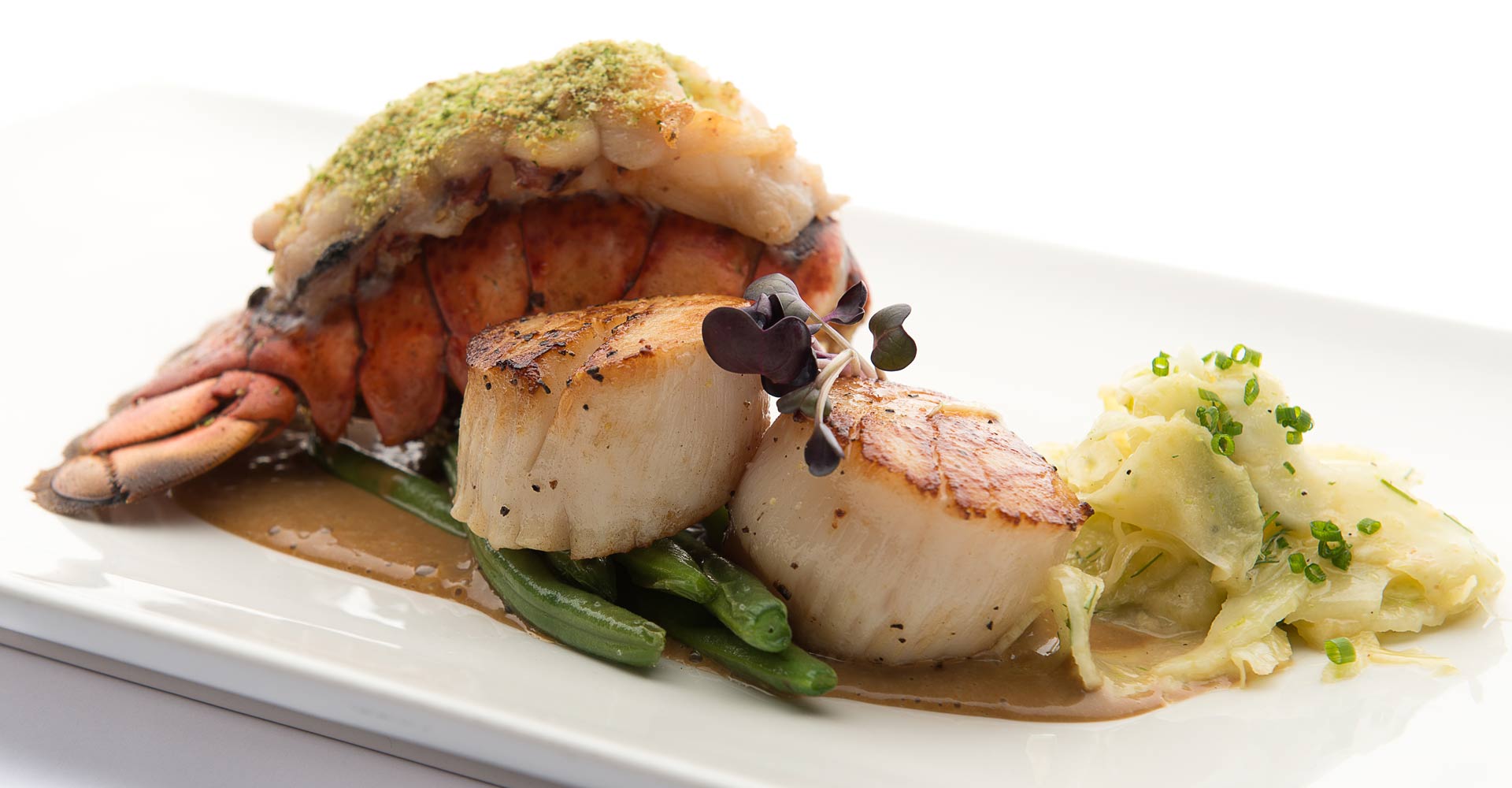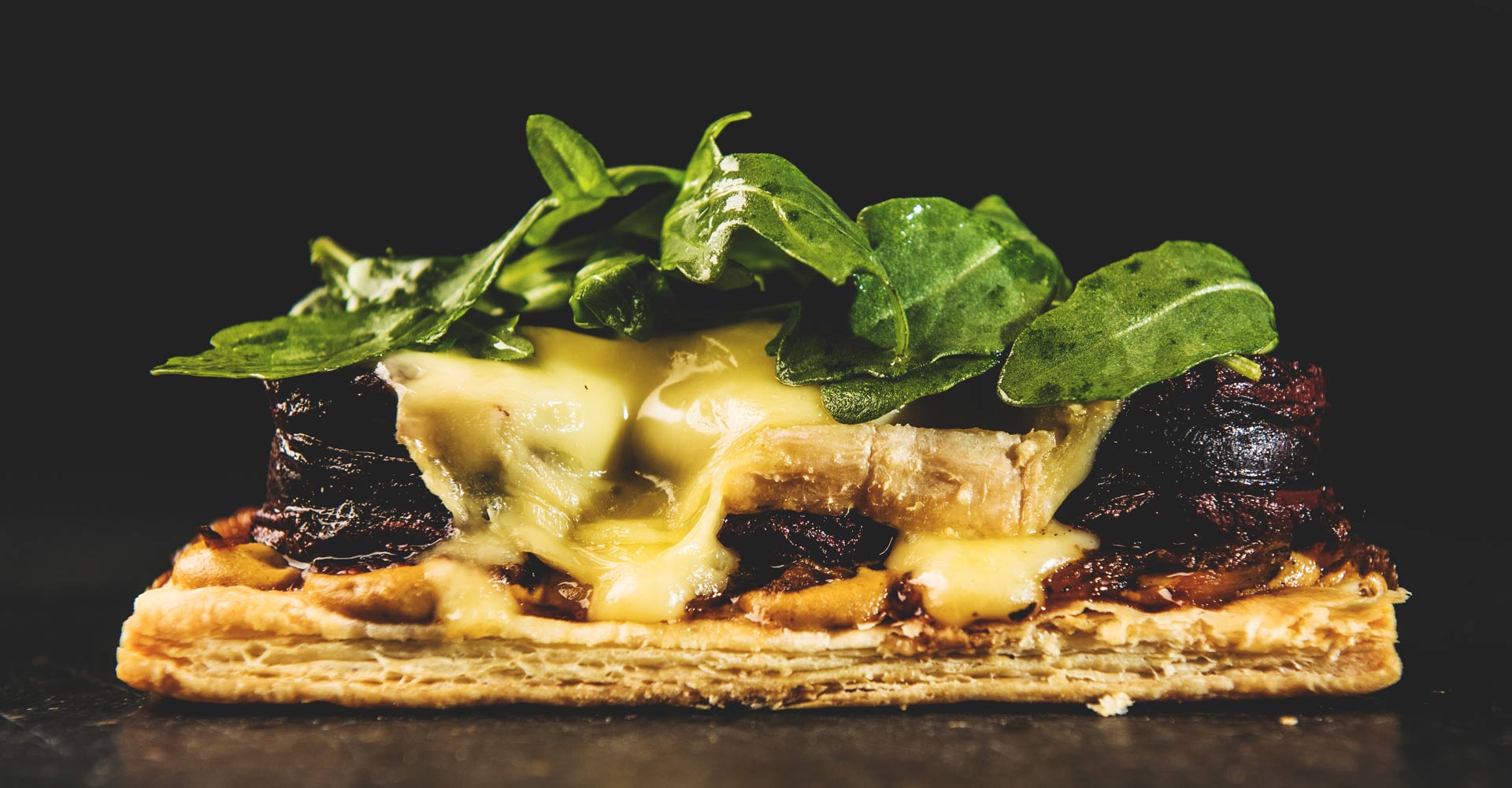 Menus
DINE & DRINK
We strongly recommend making reservations in advance. This enables us to serve you better. Reserve your table today!
Summer 2020 Seasonal Menu
Print
OUR FORMULA AVAILABLE WITH ALL MAIN COURSES
CARTE D'HÔTE (3 services) : soup or salad, dessert and coffee = add + $14 on main course price
TABLE D'HÔTE (4 services) : choice of starter, soup, dessert and coffee = add + $21 on main course




The Starters
Bison Carpaccio
shrimp popocorn
The Main Courses
Iles de la Madeleine Scallops
pan fried in organic canola oil
Seasonal Game
Boivin Cheddar rosti, angelica and mushrooms
* Menu items and prices are subject to change without notice and are displayed for informational purposes only.